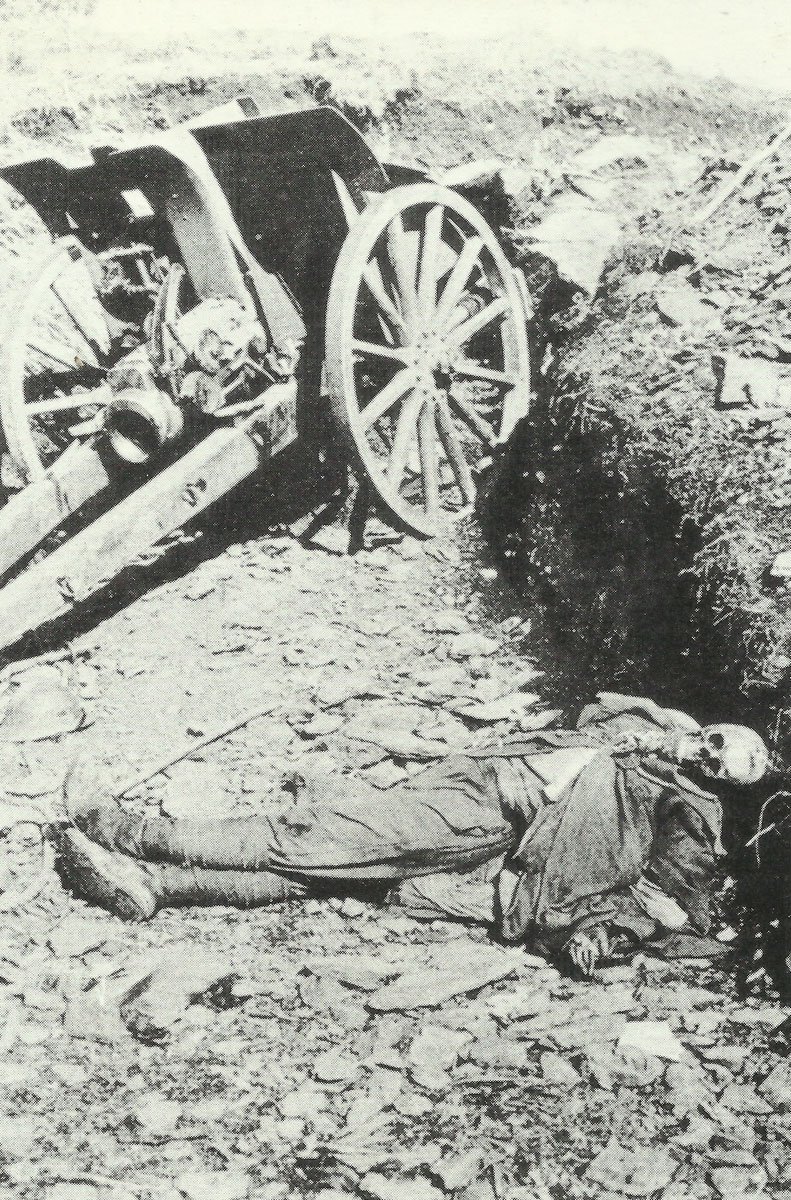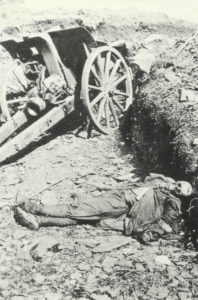 World War One Diary for Thursday, July 25, 1918:
Western Front
Champagne and Marne: Allies advance 2 miles, occupying Fare Forest and capturing La Croise Range, Oulchy-le­-Chateau and Villemontoire (6 miles south of Soissons), last stormed by French 67th Regiment (12th Division) from Prussian 79th Regiment. Ludendorff sanctions night pullback to Fare-en­-Tardenois line for night July 27, orders Aisne-Vesle line defences on July 26.
Eastern Front
Russia: Allied Diplomatic Corps from Vologda reaches Archangel.
Urals: Czechs take Ekaterinburg and form Regional Government.
Air War
Western Front: RAF drops over 288t bombs on German Amiens sector rear areas (until August 1). Germans claim 31 aircraft for loss of 4.
Aegean: Turks bomb RAF Imbros station (night July 25-26), 60 bombs, one fires hangar destroying 7 Sopwith Camels. RAF retaliate vs Galata (July 25-26 and 27).