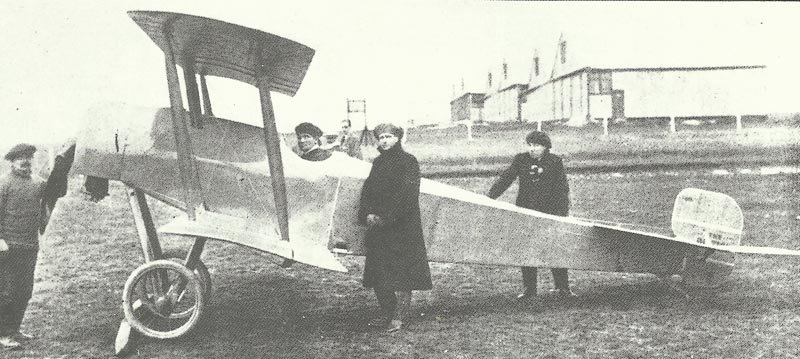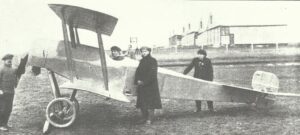 Diary for Sunday, July 25, 1915:
Air War
Western Front: Captain Hawker of No 6 Squadron RFC in Bristol Scout armed with Lewis gun on own 45° mounting defeats 3 German two-seaters east of Ypres; first VC award for aircraft vs aircraft combat. RFC issues first communiqué (intended to be twice weekly hereon).
Eastern Front
Russians evacuate Riga and Warsaw factories.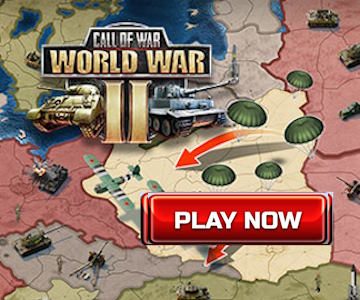 Southern Fronts
Isonzo: Italian Third Army general assault with last reserve corps (XIII from Verona area).
African Fronts
Rhodesia: Major-General Wahle's 800 Germans and 2 guns besiege Fort Sasi (462 Anglo­-Belgian troops) until August 2. 350 Belgians fail to relieve on July 28, surrender summons rejected on July 31.
Sea War
U-boat torpedoes US SS Leelanaw. Q-ships to be commissioned as 'naval tenders' so as not to be pirates under Hague Convention.
Neutrals
Greece: British government guarantees Mytilene (Lesbos) cession to Greece (from Turkey).
Home Fronts
Serbia: Government established at Nish.
Britain: Daily Mirror pictures three Prussian officers 'loaded with golden and silver loot', actually Army steeplechase from 9 July 1914.