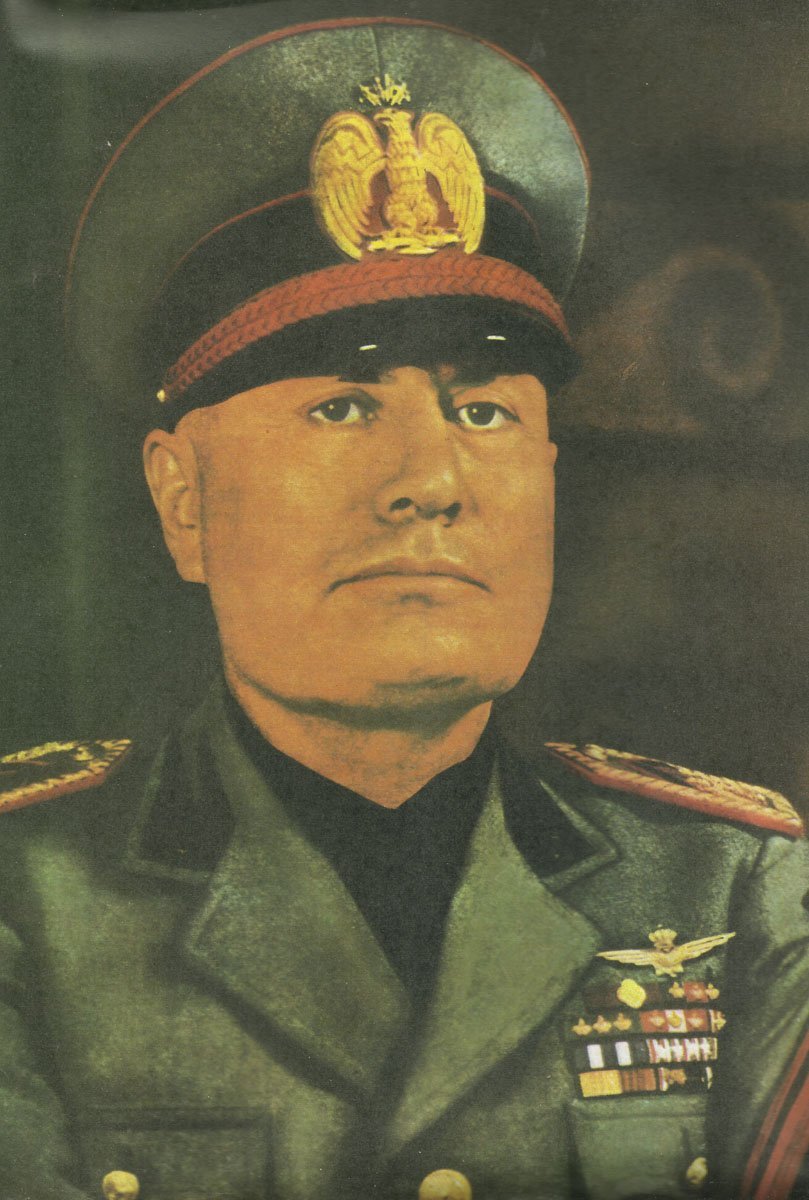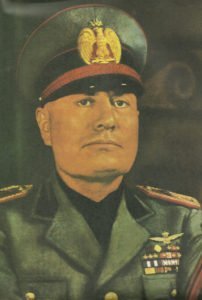 WW2 War Diary for Sunday, July 25, 1943:
Home Fronts
Italy: MUSSOLINI RESIGNS and is arrested on the orders of King Victor Emmanuel.
Air War
Germany: Damaging raid on Hamburg docks and shipping by 68 (other sources: 122) US B-17 Flying Fortress heavy bombers. Krupp works at Essen severely damaged by 368 RAF night bombers (other sources: 599 bombers and 1,948t bombs); fierce fires in the city.