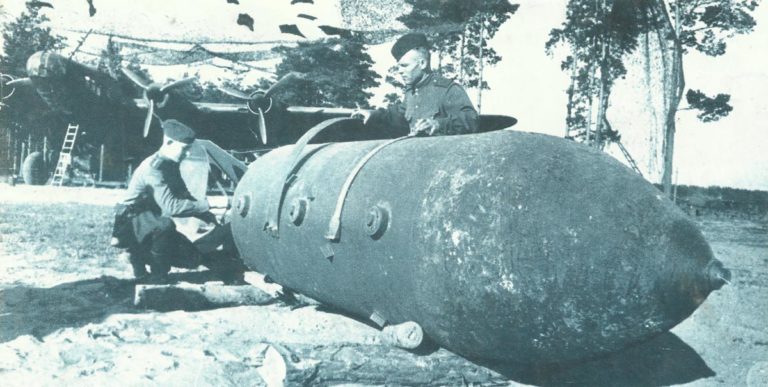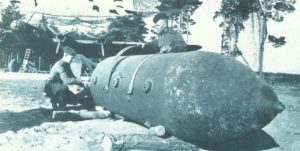 WW2 War Diary for Sunday, July 26, 1942:
Air War
Eastern Front: Russian 8th Air Army and 4-engined Pe-8s of the ADD ('Long-range Bombing Force') carry out round-the-clock operations in support of hard-pressed 62nd Army, southwest of Stalingrad.
Germany: RAF Bomber Command drops 175,000 Ibs on Hamburg.
Home Fronts
Britain: Chocolates and confectionary rationed.