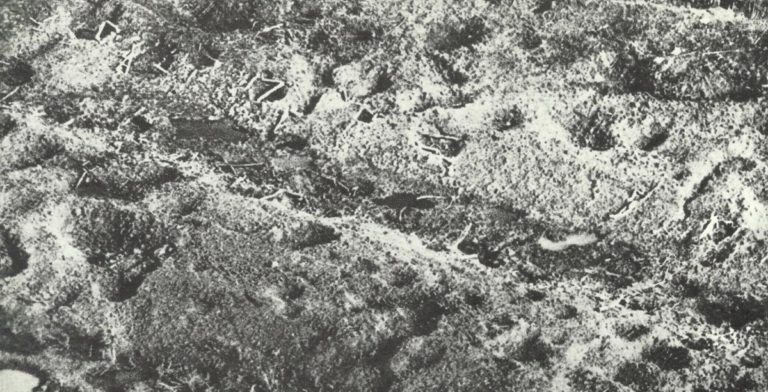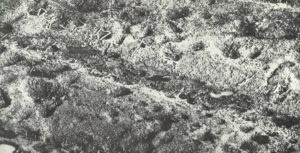 World War One Diary for Friday, July 27, 1917:
Western Front
Britain: British Heavy Branch MG Corps becomes Tank Corps.
Flanders: British Guards Division occupies 3,000 yards of German evacuated front-line trenches and beats off counter-attack.
Africa
East Africa: Kilwa No 2 Column occupies Nanganachi 12 miles southwest of Narungombe, then Mssindye (July 29-30).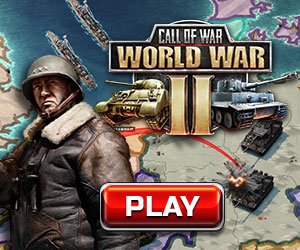 Politics
Britain: Ramsay Macdonald's Commons motion to approve Reichstag Peace Resolution defeated 148-19.
Secret Franco-Italian Agreement on Asia Minor spheres of influence (Britain joins on August 18).