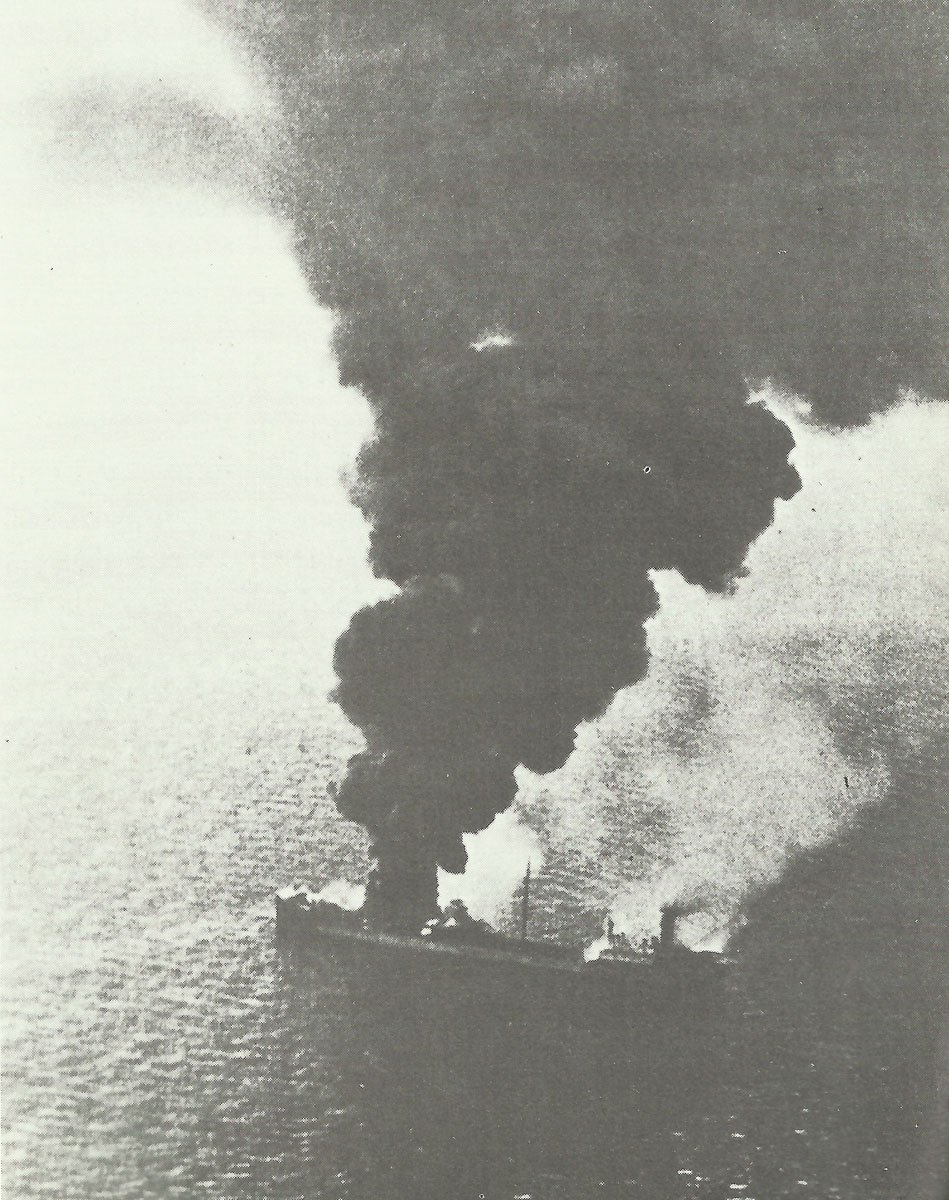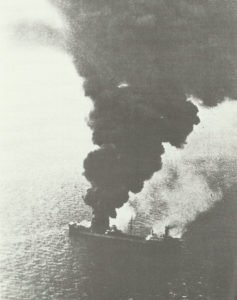 WW2 War Diary for Monday, July 26, 1943:
Sea War
Atlantic: 4 British merchant ships bombed northwest of Lisbon (July 26 and 27).
Home Fronts
Italy: Fascist Party dissolved. Marshal Badoglio forms 'non-Fascist' Cabinet. Martial law in force throughout the country.
Air War
Germany: 53 B-17 Fortress bomb Neuhoff Power Station, Hamburg.