Japanese float plane fighter aircraft N1K1 Kyofu (Allied code-name 'Rex').
History, development, service, specifications, pictures and 3D model.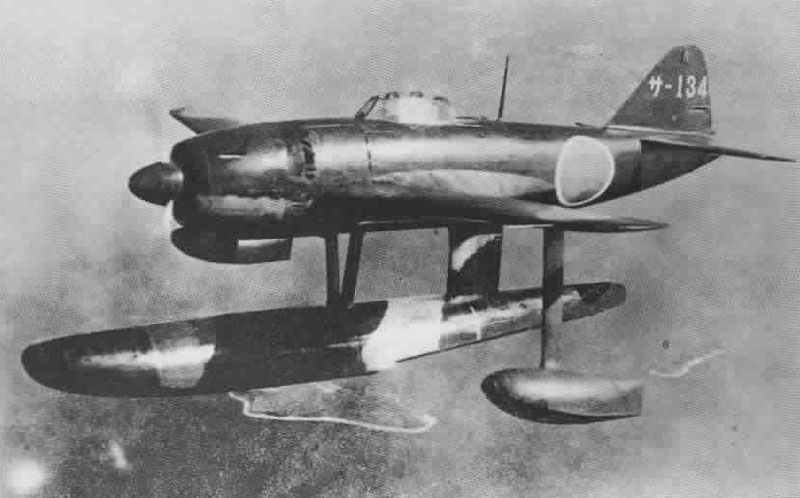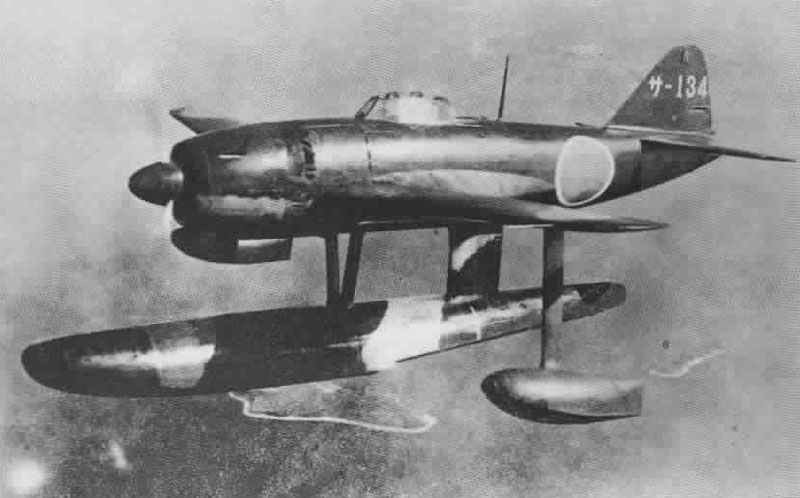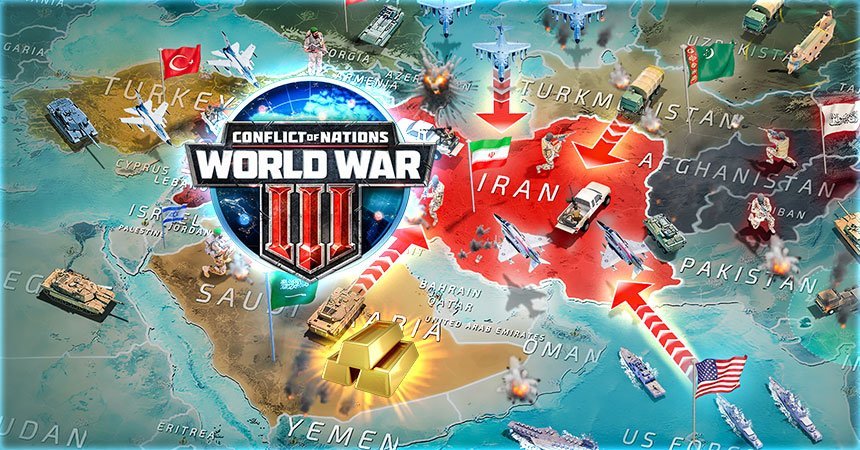 Kawanishi N1K1 Kyofu Type 11 'Rex'.
Type: Japanese WW2 float plane fighter aircraft.
History:
The N1K1 Kyofu was the float plane fighter, from which the Kawanishi N1K1-J fighter was developed. The Kyofu ('Mighty Wind') was extremely advanced in design, fast and powerfully armed.
It could have become a formidable combat aircraft, but the course of the war eliminated the role for which it had been designed.
Delays in the final stages of development and in production kept the Kyofu out of the field until 1943, by which time offensive raids were already a dream of the past. Only 97 N1Ks were built between July 1943 and March 1944, but in its short operational career the Kawanishi sea-plane, known as 'Rex' in the Allied code, proved to be an excellent fighter. Furthermore, its superlative qualities were developed in the land-based type, the N1K1-J, that succeeded it.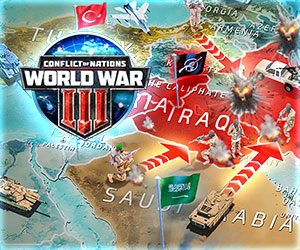 The Japanese Navy initiated the project which gave rise to the Kyofu in 1940, seeking an aircraft that could effectively support the amphibious operations then being planned for the war to come.
These fighters were to operate chiefly in areas where landing strips could not be built. Nakajima set about adopting the airframe of the Mitsubishi A6M2 Zero to a float plane configuration, while Kawanishi produced an entirely new design.
The same team that had produced the E15K Shiun reconnaissance aircraft a year earlier – including Baba, Kikahura, Inoue and Adachi – set to work on the float plane fighter in September 1940.
The first Kyofu prototype took to the air on May 6, 1942. A mid-wing monoplane with spotless lines in spite of the large floats, it was powered by a 1,460hp Mitsubishi MK4D Kasei 14 radial driving a pair of contra-rotating two-bladed propellers.
By the time the second prototype was ready, however, a change of power plant had been decided upon. The new engine was the Kasei 15 driving a conventional three­-bladed propeller. This decision eliminated the problems caused by transmission difficulties with the contra-rotating propellers, but created new ones, due largely to the torque of the more powerful engine, which made water-taxiing and take-off rather difficult.
Despite these imperfections, six pre-production aircraft were built in late 1942 and turned over to the Navy for trials. These took several months to complete, and it was spring 1943 before production was approved. Delays in setting up the production line followed, and in December, when output had barely reached 15 aircraft a month, it was decided to make no more Kyofus after the following March.
By then, the course of the war had made it imperative that the Japanese concentrate on defensive aircraft.
Users: Japan (Imperial Navy).
---
Animated 3D model N1K1 Kyofu
---
Specifications Kawanishi N1K1 Kyofu
Specifications:

| N1K1 Kyofu | Specification |
| --- | --- |
| Type | single-seat floatplane fighter |
| Power plant | one Mitsubishi MK4E Kasei 15, 14-cylinder radial, air cooled engine with 1,530 hp |
| Accommodation | 1 |
| Wing span | 39 ft 4.5 in (12.00 m) |
| Length overall | 34 ft 9 in (10.58 m) |
| Height overall | 15 ft 7 in (4.75 m) |
| Weight loaded | 8,184 lb (3,720 kg) |
| Maximum speed | 304 mph at 18,700 ft (490 km/hr at 5,700 m) |
| Service ceiling | 34,645 ft (10,560 m) |
| Range | 1,036 miles (1,670 km) |
Armament:

| N1K1 Kyofu | Specification |
| --- | --- |
| above fuselage | 2 x 20mm cannon in the wings and two 7.7mm machine guns (550 rpm, velocity 2,067 ft/sec) |
| wing racks | 2 x 132 lb bombs |
Service statistics:

| N1K1 Kyofu | figures |
| --- | --- |
| First flight | 6 May 1942 |
| Production delivery | July 1943 |
| Final delivery | March 1944 |
| Total production figure | Total: 97 |
---
References and literature
Combat Aircraft of World War II (Bill Gunston)
World Aircraft World War II (Enzo Angelucci, Paolo Matricardi)
---