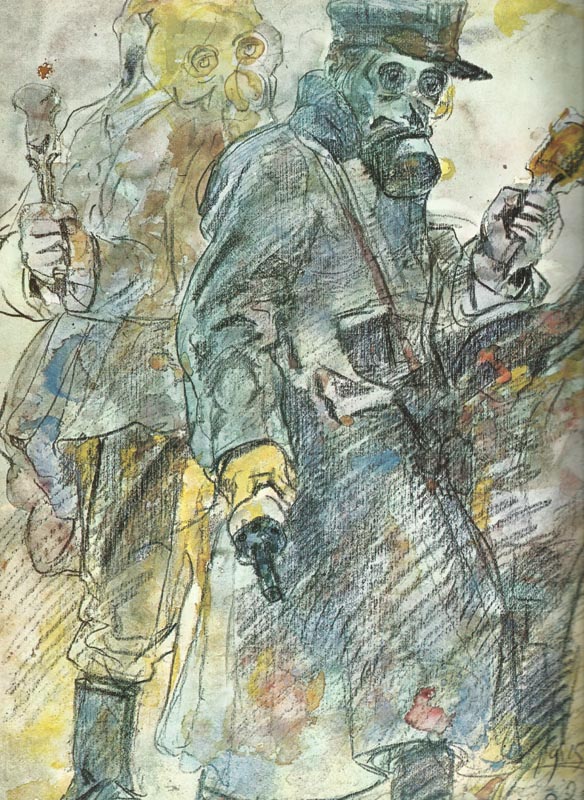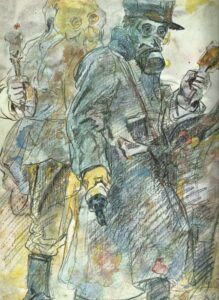 Diary for Wednesday, July 28, 1915:
Western Front
French adopt first gas mask and gas shell production begun on July 1.
Southern Fronts
Italians attack in Cordevole valley (Venetian Alps) until next day.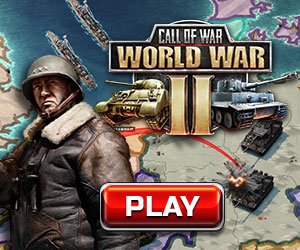 Sea War
Adriatic: 2 Austrian cruisers, 6 destroyers and torpedo boats sailed from Sebenico and shell Italian-held Pelagosa island and land 108 troops (12 casualties) who are repulsed for 2 weeks.
Air War
France: Germans bomb St Omer and on next day Nancy.
Home Fronts
Britain: Lloyd George says 20,000 volunteer munition workers found and 26 munition plants to be built.