Diary for Tuesday, July 4, 1916:
Western Front
Battle of the Somme: British attack La Boisselle until July 6. Gough's Reserve Army in command of 8 divisions on British left flank, La Boisselle-Hebuterne (8 miles). On cold wet day French capture 2 villages south of Somme (US war poet Alan Seeger killed at Belloy-en-Santerre, aged 28, with Foreign Legion), now have 4,000 PoWs and 6 miles of German second line. Thunderstorm.
Eastern Front
Western Russia – Battle of Baronovichi (until July 14): Ragoza's Fourth Army (1,000 guns, 21 infantry and 5 cavalry divisions) takes Austrian front line after shelling since July 2.
Brusilov offensive, Pripet – second Great Russian advance: Lesch's Third Army crosses river Styr at Kolki and Rafalovka, drives Linsingen west to river Stokhod.
Southern Fronts
Rumania: Government terms for entry into war including Salonika offensive against Bulgars
Trentino: Italian advance continues (until July 7).
African Fronts
East Africa: NRFF resumes advance through 6,000-ft Ukinga Mountains.
Sea War
North Sea: Scheer's Battle of Jutland report to Kaiser stresses 'A victorious end … can only be achieved by using the U-boats against British trade'. Beatty's Battlecruiser Fleet Gunnery committee reports on Jutland.
Black Sea: Goeben and Breslau shell Tuapse and Lazarevskoye, sinking steamer Kniaz Obolensky.
Eastern Mediterranean: ­Colonel Kress requests U-boat support for imminent Turk Suez Canal offensive, but only one sent, too late.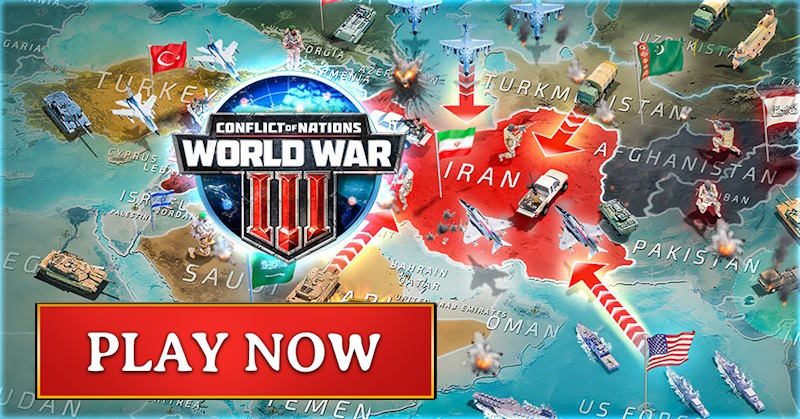 Air War
Western Front: Low clouds inhibit flying (until July 6).
Neutrals
Mexico: Conciliatory Carranza answer to US June notes; joint commis­sion proposed July 12, US accepts July 28.
Rumania: Prime Minister Bratianu puts three intervention conditions to French Ambassador.
Home Fronts
Germany: Colonial and Interior Ministers visit Hindenburg's HQ until July 6. Mueller diary: Kaiser 'suffers so from loneliness'.