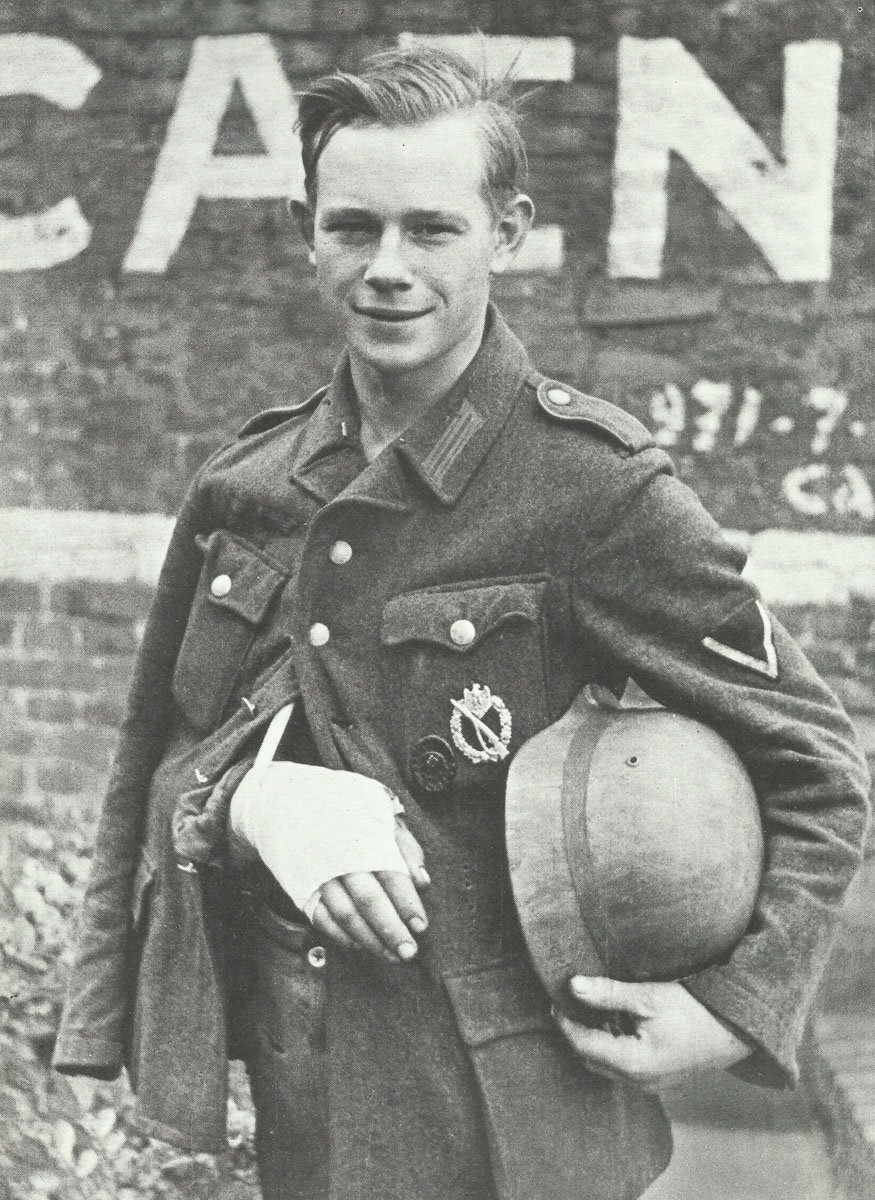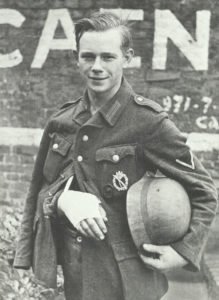 WW2 War Diary for Tuesday, July 4, 1944:
Western Front
Normandy: British 2nd Army takes Carpiquet, west of Caen.
Air War
Western Europe: V-1 storage depots in limestone caverns at St Leu d'Osserat, northwest of Paris shattered by 12,000-lb bombs (second heavy raid 3 nights later).
Occupied Territories
France: Resistance destroy petrol stocks at Lievin refinery in Pas de Calais.