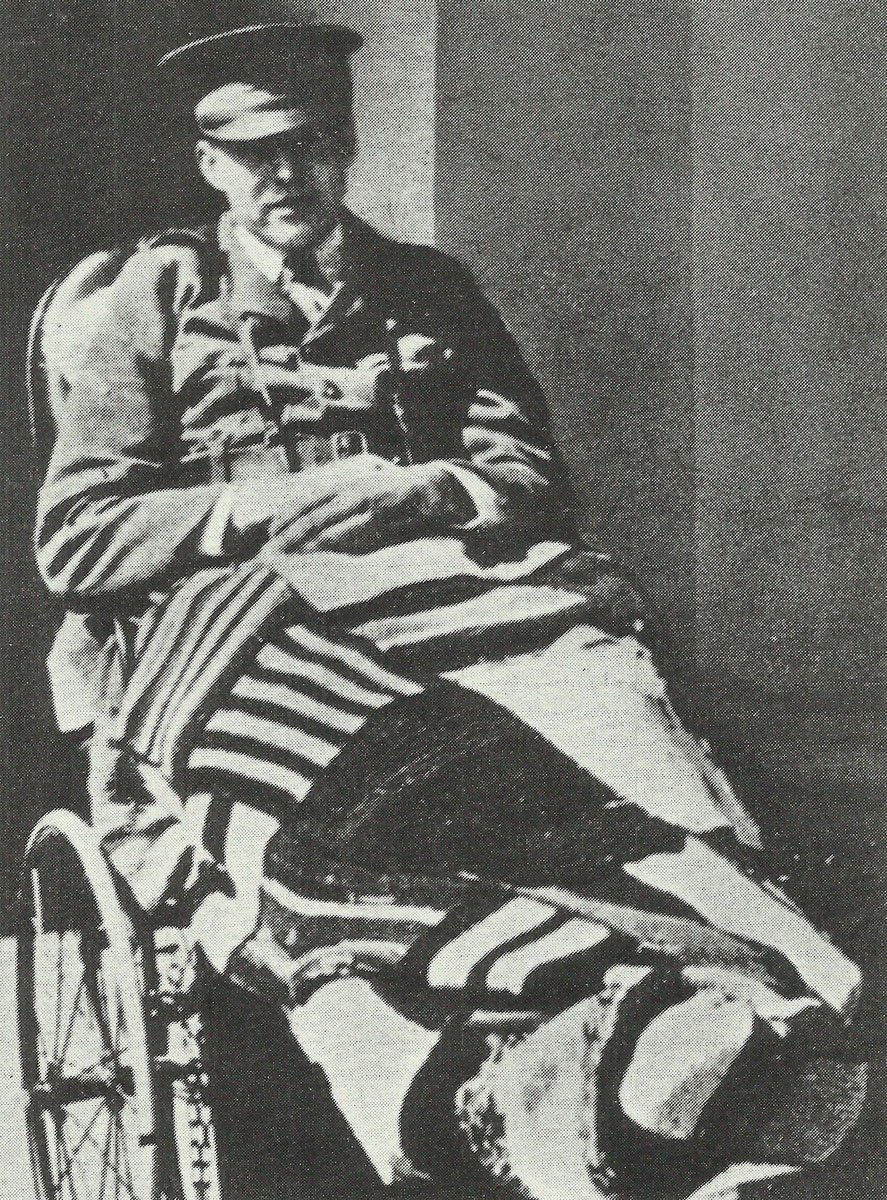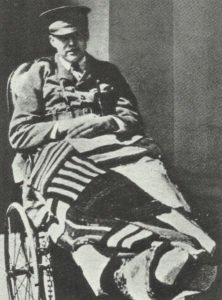 World War One Diary for Monday, July 8, 1918:
Southern Fronts
Piave: First American wounded in Italy is 18-year-old American Red Cross canteen driver Ernest Hemingway severely wounded at Fossalta di Piave with Arditi by Austrian heavy mortar; he receives Croce de Guerra and is hospitalized at Milan.
Western Front
Aisne: French advance east of Viliers-Collerets, taking 346 PoWs.
Flanders: British X Corps relieves last French corps.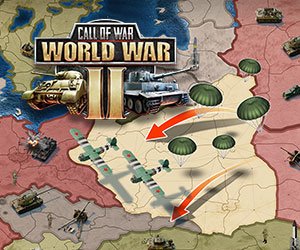 Eastern Front
USSR: Left Socialist Revolutionary's in Moscow disarmed by Colonel Vatsetis' loyal Red Latvian riflemen whom Lenin visits after Red Guards mistakenly fire at his car.
Sea War
Adriatic: British monitors give gunfire support to Franco­Italian advances in south Albania.
Black Sea­: German naval staff meeting has acute problems trying to crew ex-Russian Fleet. Ludendorff opposes any gifts to Ukraine or Bulgaria (July 10); gets Kaiser approval (July 12) to put 1 dreadnought, 5 destroyers and submarines into German service.