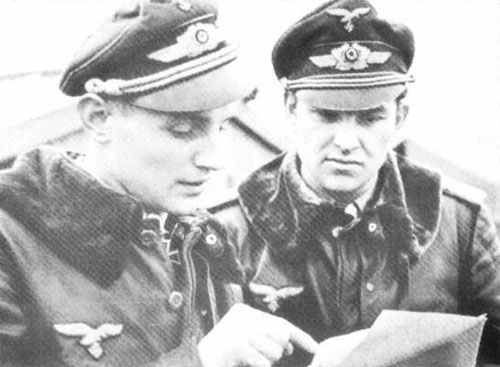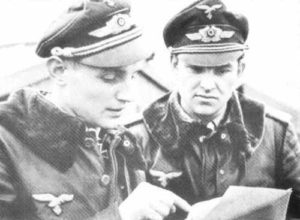 WW2 War Diary for Wednesday, July 7, 1943:
Air War
Eastern Front: Top Luftwaffe 'ace' Lieutenant Erich Hartmann shoots down 4 Lavochkin fighters and 3 Stormoviks near Kursk (Hartmann's final victory tally is 352).
Far East: Japanese Ki-77 courier plane lost over Indian Ocean, en route to Berlin. RAF Vengeance dive-bombers attack Japanese HQ Thaungdara, north of Rangoon.
Sea War
Atlantic: U-boat U-185 sinks 3 ships in Brazilan convoy BT.18.