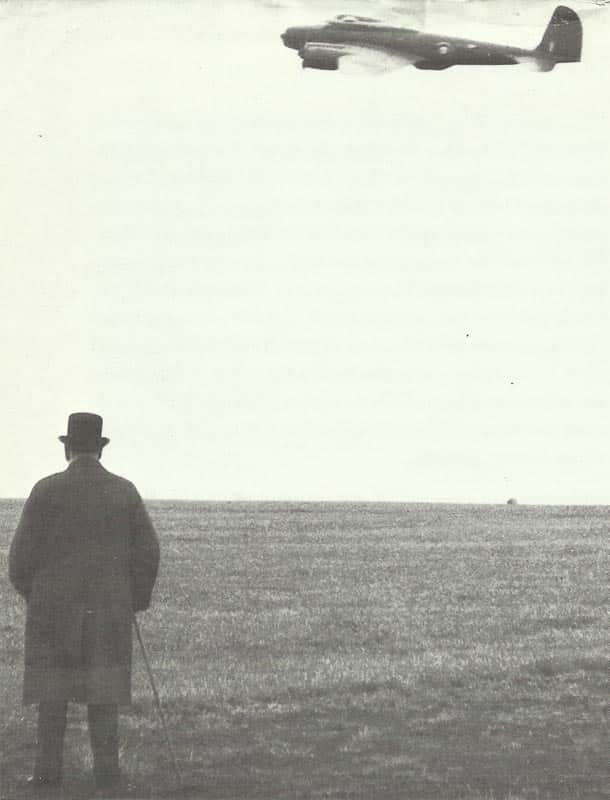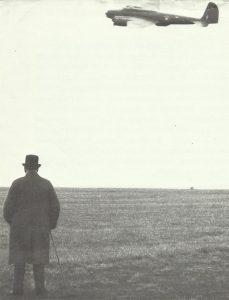 Diary for Tuesday, July 8, 1941:
Air War
Germany: First daylight operation by RAF four-engined Fortress I bombers (B-17C Flying Fortress) against Wilhelmshaven.
Politics
Britain: Russian Military Mission arrives in London.
Neutrals
China: After being damaged repeatedly in previous Japanese air raids on Chungking, the British Embassy is completely destroyed.
Occupied countries
Yugoslavia: Italo-German agreement on territorial dismemberment of Yugoslavia. Italy annexes Dalmatian coast; Hungary annexes Drava 'triangle'; Croatia independent state; Serbia under German military administration. Bulgaria receives part of Macedonia.