World War One Diary for Tuesday, July 9, 1918:
Sea War
USA: Henry Ford launches first 'Eagle Boat' patrol vessel. 60 of 100 ordered built, PE1 commissions October 28, 1918.
Britain: Government announces that home­ward-bound shiping loss rate since January 1 over 1 %.
Northern Adriatic: Austrian U-19 mined off Caorle, beaches and later plundered by Austrian troops.
Eastern Front
Volga: Red Eastern Front C-in-C Colonel Muraviev (militant Left Socialist Revolutionary) rebels at Kazan, sails down Volga to Simbirsk with 1,000 men.
East Siberia­: General Horvath declares himself Provisional Ruler at Grodekovo northwest of Vladivostok.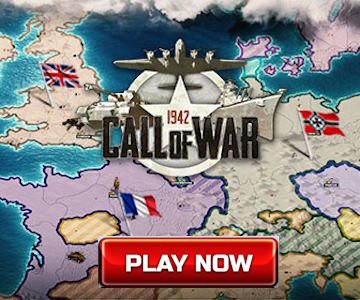 Air War
Western Front: Major James McCudden, Victoria Cross, Commander No 60 Squadron RAF (57 victories since September 6, 1916) killed in landing accident, aged 23.
Politics
Germany: Rear-Admiral Hintze Foreign Minister on Kuehlmann's resignation (July 8, Hintze formally appointed July 20).
Austria: Central Powers' Salzburg economic conference.