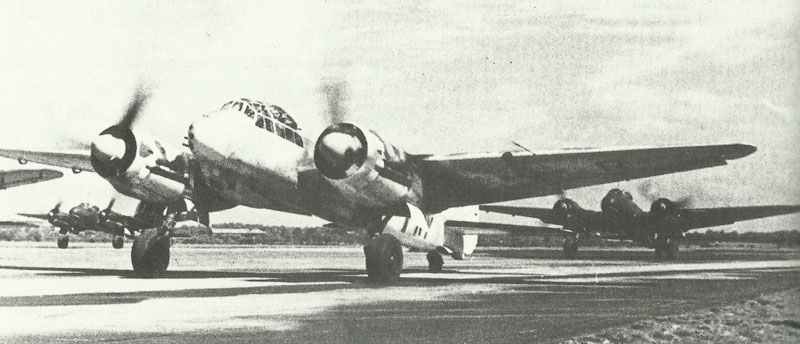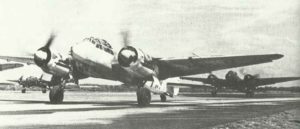 WW2 War Diary for Tuesday, June 1, 1943:
Secret War
Western Europe: Ju 88C long-range fighters shoot down Dutch airliner over Bay of Biscay, following false report from agents in Lisbon that Churchill is aboard. No survivors; among 17 dead is film actor Leslie Howard (age 50).
Air War
Mediterranean: Allied air and naval forces commence round-the-clock bombardement of Pantellaria Island, Italian naval base.
Eastern Front: Large formations of Russian bombers make frequent night raids on railway junctions – especially Smolensk, Orsha, Bryanska and Orel – and airfields behind the Front, throughout June.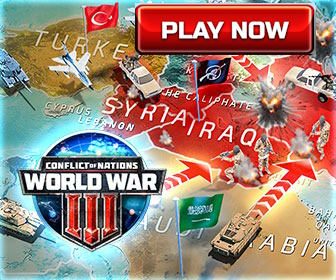 Sea War
Atlantic: Surfaced U-boats begin crossing Bay of Biscay in groups of 2-5 and attempt to fight of attacking planes with concentrated anti-aircraft fire.