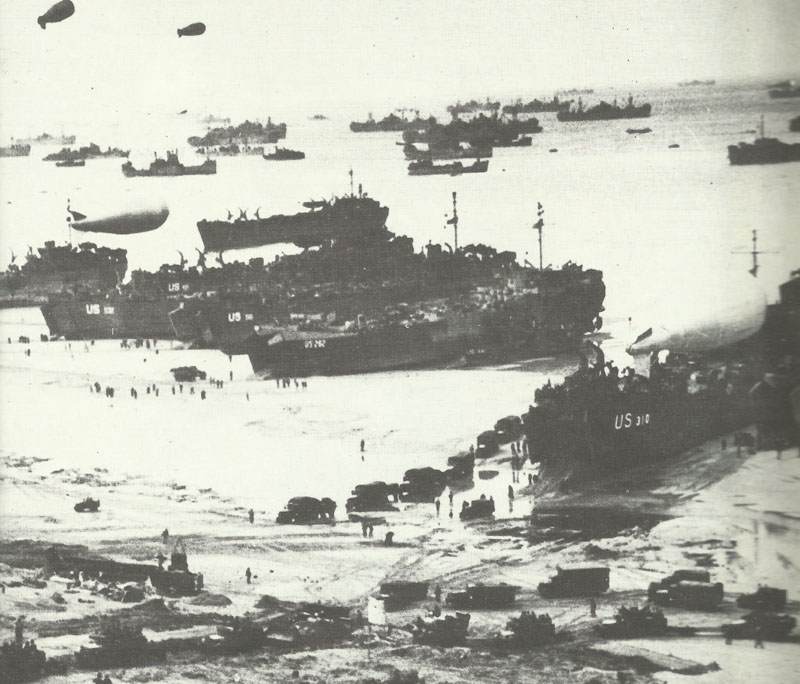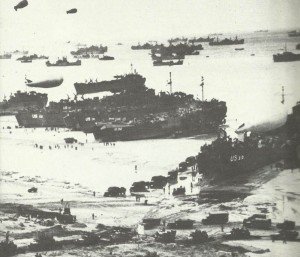 WW2 War Diary for Saturday, June 10, 1944:
Western Front
Normandy: Montgomery establishes HQ in Normandy. US 2nd Armored Division begins landing at 'Omaha'.
Occupied Territories
France – ORADOUR SUR GLANE MASSACRE: Detachment of 2nd SS-Panzer-Division Das Reich murders 642 inhabitants of village near Limoges; 200 women and children burned to death in church.
Greece: A company of the 4th SS-Polizei-Panzergrenadier-Division commits during the hunt for Partisans unauthorized the massacre of Distomo, where 218 uninvolved villagers are brutally slaughtered.
Eastern Front
Northern Sector: 3 Russian divisions annihilate 1 Finnish regiment (of 10th Division) and advance 10 km in Karelian Isthmus.