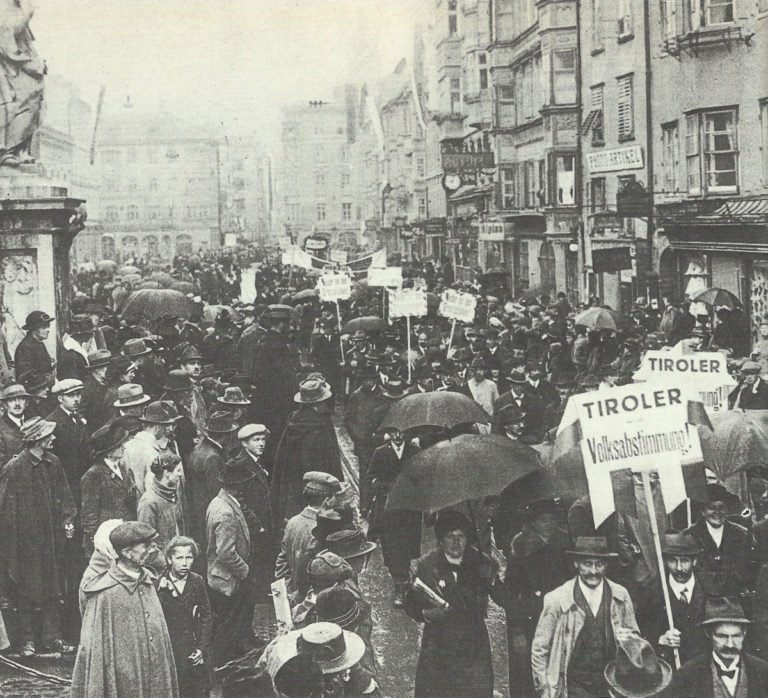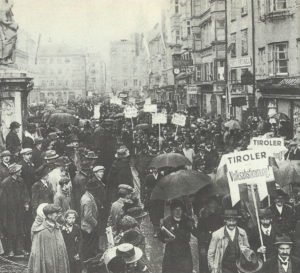 World War One Diary for Tuesday, June 10, 1919:
France – Peace Process: Austria protests at Allied terms.
Baltic States: Estonians take Jakobstadt and Kreutzburg on river Dvina.
North Russia: British storm Murmansk Railway Siding 10 (until June 11) after 500 Whites refuse to attack, but British repulsed 4 miles to south (June 23) in scorching heat and temporarily relieved by Italians (June 26-July 3).
USA: Senator Knox's resolution asks for League Covenant's separation from Peace Treaty.