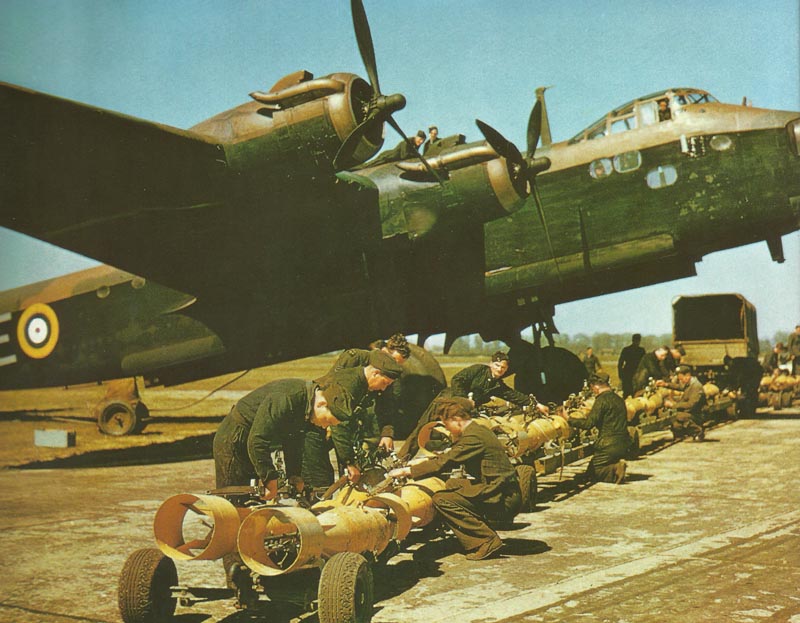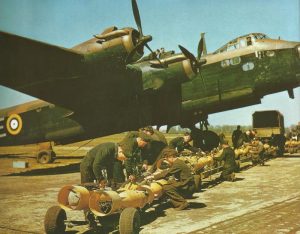 Diary for Wednesday, June 11, 1941:
Air War
Germany: RAF begins series of 20 consecutive night raids on the Ruhr, the Rhineland, Hamburg and Bremen.
Britain: Widespread German night raids over England; leaflets dropped over rural areas in East Anglia threatening starvation as a result of German victory in Battle of the Atlantic.
Politics
Trade negotiations between Japan and Netherlands East Indies are broken off, because Dutch are unwilling to consider exorbitant Japanese demands for raw materials.