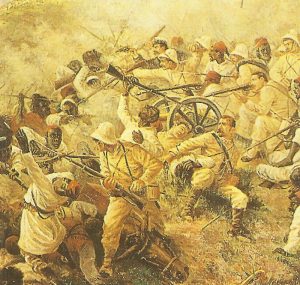 Diary for Saturday, June 10, 1916:
Southern Fronts
Trentino: Eritrea veteran and volunteer General Prestinari killed in command of a militia brigade.
Greece: French occupy Thasos island, northern Aegean, as air base.
Eastern Front
CoS Falkenhayn orders Hindenburg and Ludendorff to send 5 divisions south plus transfer of 4 divisions from Verdun to oppose the Brusilov offensive.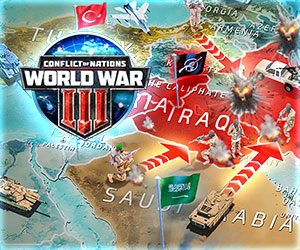 Air War
East Africa: 2 Belgian seaplanes vainly bomb gunboat Graf van Gueten at Kigoma, Lake Tanganyika.
Neutrals
USA: Republicans nominate Charles E Hughes as president candidate.
Home Fronts
New Zealand: Compulsory Service Bill passed.