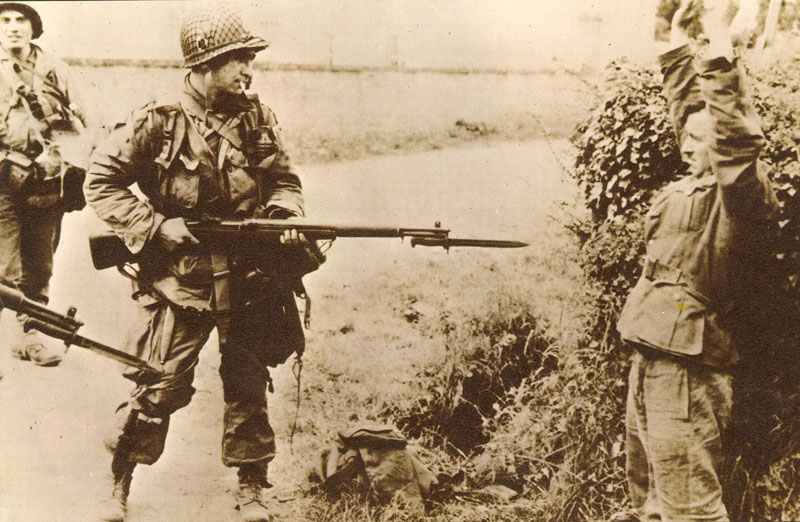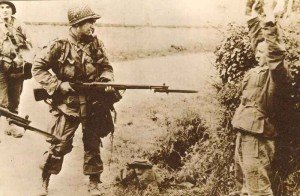 WW2 War Diary for Sunday, June 11, 1944:
Western Front
Normandy: Americans from 'Utah' capture Carentan.
Eastern Front
Northern Sector: Finnish 10th Division retreats behind 'VT Line' (Vammelsuu-Taipale) across Karelian Isthmus.
Sea War
Pacific: 15 carriers of TF 58 attack airfields on Mariana Islands and destroy 14-ship convoy (June 11-13).