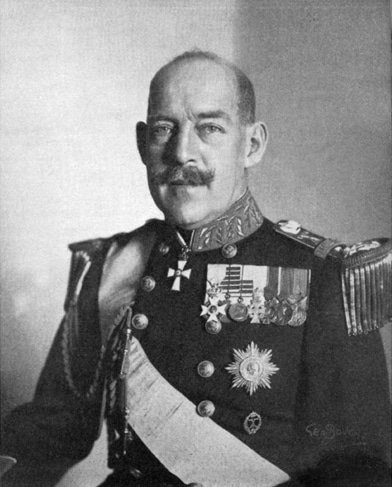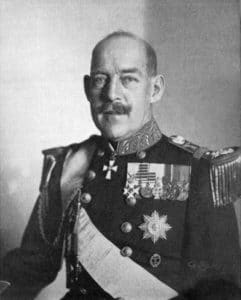 World War One Diary for Tuesday, June 12, 1917:
Politics
Greece: King Constantine abdicates in favour of second son Alexander following 24-hour Allied ultimatum from June 11 and leaves country on June 14. Allied blockade raised on June 16.
Middle East
Armenia: General Prjewalski replaces Yudenich as Russian C-in-C.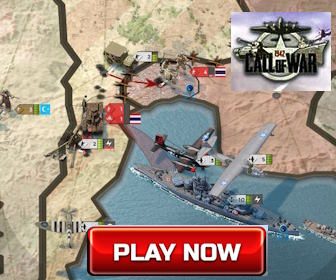 Southern Fronts
Salonika: British withdraw back across to river Struma (until June 14) to avoid summer malaria.