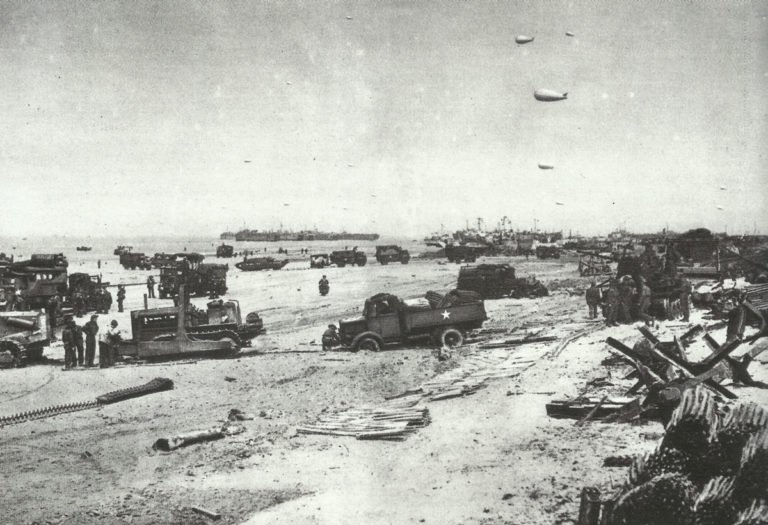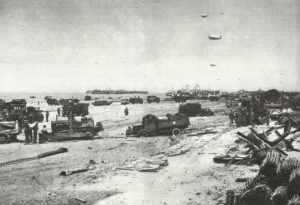 WW2 War Diary for Monday, June 12, 1944:
Western Front
Normandy: By 'D + 6' (6 days after D-Day) 326,000 troops and 54,000 vehicles have been landed. 4 beachheads link up. Generals Eisenhower, Marshall, Bradley, Arnold and Hodges and Admirals King, Starke, Kirk, Moon and Wilkes arrive aboard PT 71.
Eastern Front
Northern Sector: Finnish 4th Division arrives in Karelian Isthmus from East Karelia.