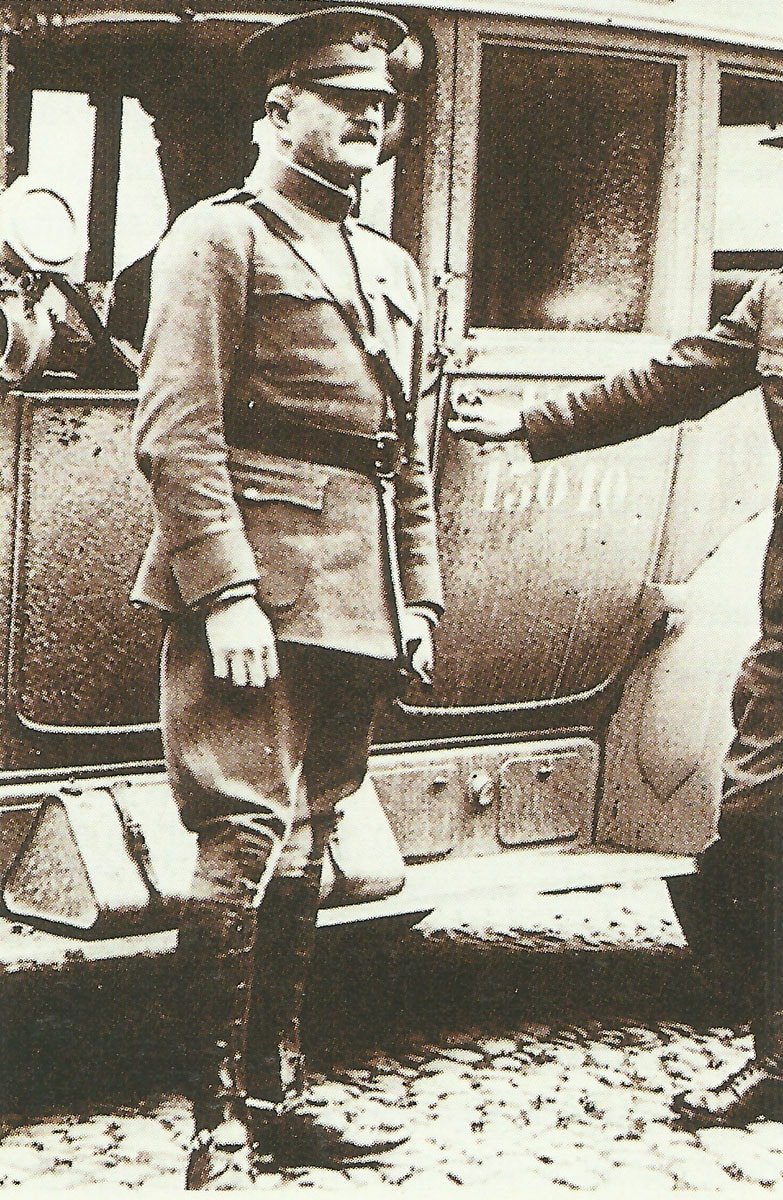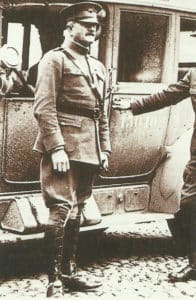 World War One Diary for Wednesday, June 13, 1917:
Western Front
France: AEF C-in-C Pershing in 177­-strong party lands at Boulogne, arrives in Paris, met by Foch and Joffre (June 26).
Air War
Britain: 'Diamond' formation of Brandenburg's 14 GOTHAS (20 sent) ATTACK LONDON from 15,000ft at 1130 hours; Central Telegraph Office set on fire, Liverpool Street rail terminus and Royal Mint hit; 3 others bomb downriver. Total of 4.3t bombs (72) dropped causing worst civilian casualties of war: 158 killed, 425 wounded including 46 children in Poplar school (Service casualties 21). Gothas on return repel Bristol Fighter (observer mortally wounded), one of 94 defence sorties. Brandenburg awarded Pour le Merite but injured in crash (June 19) returning from Kreuznach. No 56 Fighter (SE5) Squadron temporarily withdrawn from France as a result (June 21 – July 5).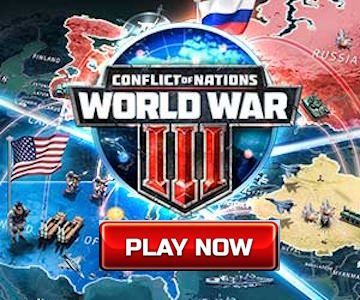 Home Fronts
France: 5,000 women workers strike with red flags in Toulouse ammunition factory (until ­June 18), win 30-50% pay rise. 32 die in Renault Paris factory collapse.
Britain: Munitions factory explosion at Ashton­under-Lyne, Lancs (41 die). War Departments authorized to alter contracts where profits excessive.