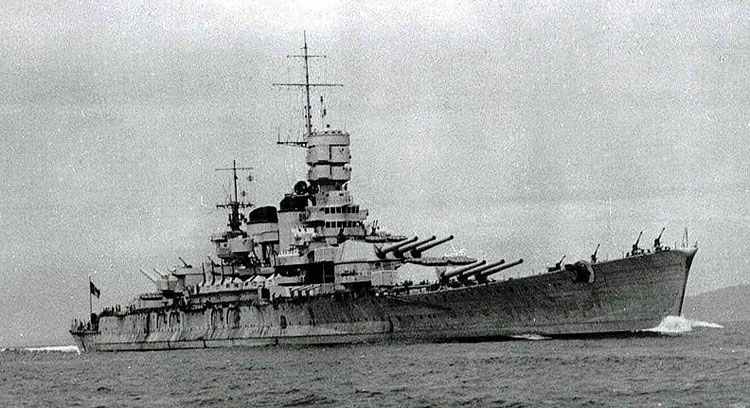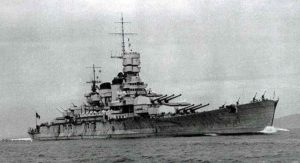 WW2 War Diary for Sunday, June 14, 1942:
Sea War
Mediterranean: Roma – newest and last Italian battleship – completed at Trieste (she joins the Fleet November 1942).
Secret War
Operation Pastorius: 2 U-boats each land a 4-man team of saboteurs on US Eastern Seaboard – at Long Island (June 14) and near Jacksonville, Florida (June 17). All are subsequently captured before they can commence operations. 6 executed.