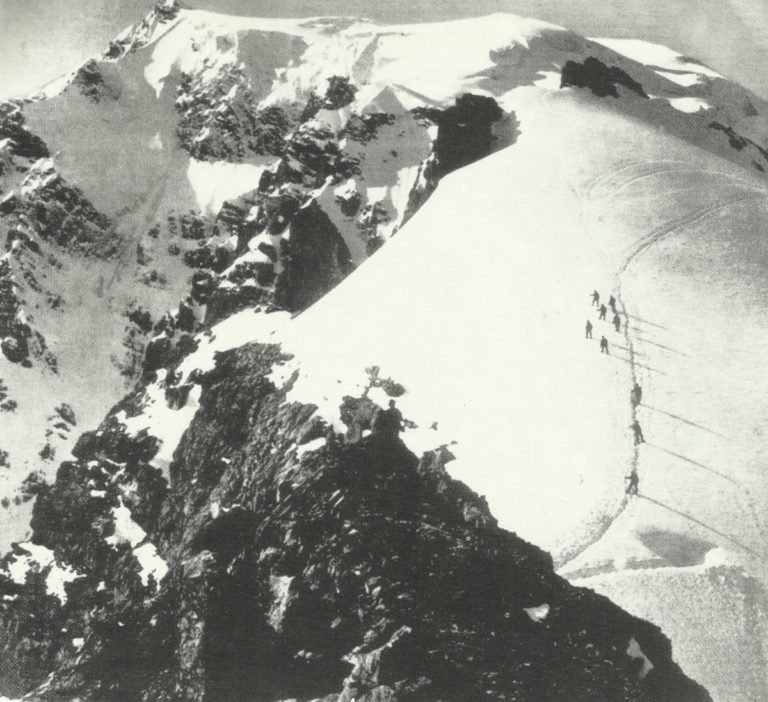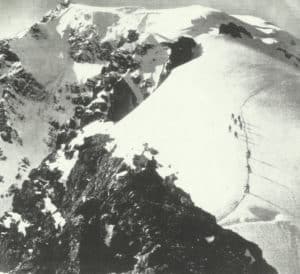 World War One Diary for Friday, June 15, 1917:
Southern Fronts
Trentino: Austrian attack in Mt Ortigara sector at 0230 hours eventually fails (1,000 PoWs lost).
Salonika: In these days Turk 50th Division withdrawn from east of Struma home, to Aleppo. 1 Turk regiment left in theatre.
Western Front
Flanders: German counter­-attack southeast of Ypres repulsed.
Artois: Small British advance near Bullecourt.
Sea War
North Atlantic: 35 Royal Navy destroyers and 15 submarines on special hunting operation (until June 24) north of Scotland sight U-boats 61 times, make 12 attacks, but inflict no damage.
Baltic: Rear-Admiral Dmitri N Verderevski made C­-in-C by Kerensky. Maksimov becomes STAVKA (CNS) aged 44, but some crews press for elected commanders.
Home Fronts
Germany: Hindenburg note to Bethmann blames inflation on 'The monstrous increase of worker wages'.
USA­: Espionage Act including fines up to $10,000 and up to 20 years jail; 2 anarchists arrested for disrupting registration. Congress votes $ 3,281 million for Army and Navy.