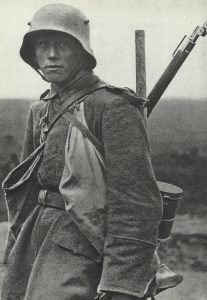 Diary for Thursday, June 15, 1916:
Western Front
Verdun: Germans carry trench on Mort Homme southern slope and contain French 65th Division attack on Caillette Wood.
Southern Fronts
Trentino: Last Austrian bid to break through after army orders says only 3 mountains block way to Milan, I Corps' 20 battalions, around Mt Lemerle at narrowest point of Asiago forest, crumple under Italian fire (and on June 16 and 18).
Middle East
Persia: Heavy fighting at Saripul 100 miles west of Kermanshah, Turks repulsed by June 19.
African Fronts
3rd KAR (Kings African Rifles) seize Korogwe Bridge west of Tanga completing conquest of Usambara Mountains region. Belgian Northern brigade crosses river Kagera near Ukuswa.
Sea War
Royal Navy first operates shore­-controlled minefields (hydrophone and magnetophone) mainly in Flanders and Shetlands (sink 2 U-boats; 2 possible, 2 damaged). Paravanes begun to be fitted to merchant ships (code name Otto), 274 by end of hostilities.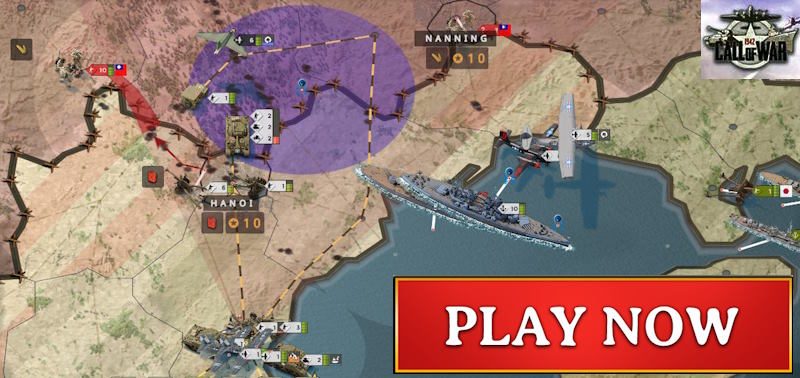 Air War
Arabia: 3 seaplanes from HMS Ben-My-Chree bomb Turks at Jeddah.
Neutrals
USA: Wilson renominated Democrat president candidate.