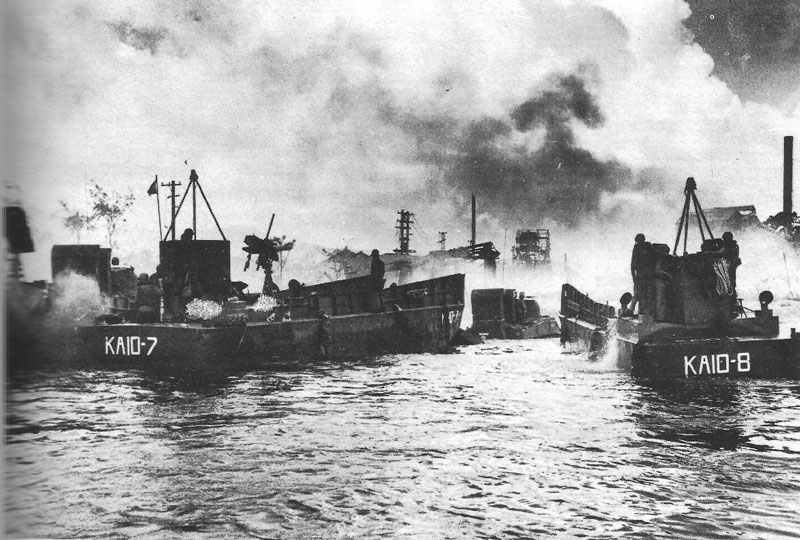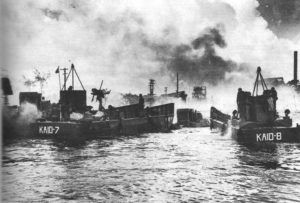 WW2 War Diary for Thursday, June 15, 1944:
Sea War
Pacific: TWO USMC DIVISONS LAND ON SAIPAN (Operation Forager).
Western Front
Normandy: Americans from 'Utah' capture Quineville.
Occupied Territories
France – St Donat incident: Russo-Mongolian auxiliaries of German Army loot and destroy small town in Southern France in first of series of reprisals for alleged Communist-led Resistance activities; 53 women and girls brutally violated and left for dead.
First of 2 Resistance attacks on Air Liquide liquid oxygen plant at Roubaix.