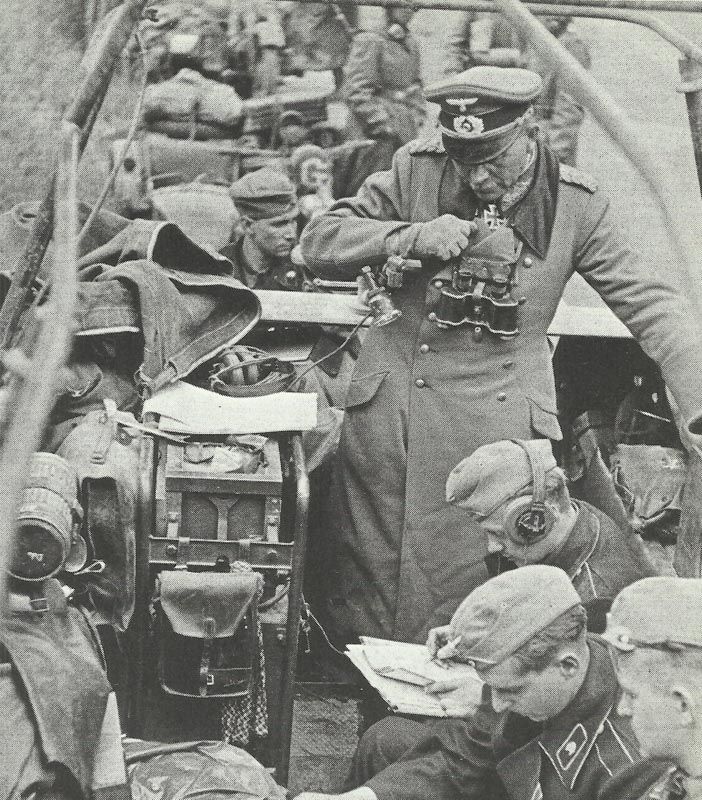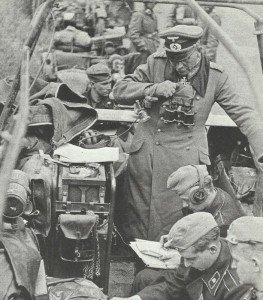 Diary for Sunday, June 16, 1940:
France
Guderian captures Besancon.
Home Fronts
France: Reynaud Cabinet resigns; PETAIN FORMS NEW GOVERNMENT. General Weygand, Minister of Defense. British Ambassador presents Draft Declaration of 'Act of Union' between Britain and France; French rejection.
Sea War
32,500 British and Allied troops and RAF personnel evacuated from Brest; 21,500 Canadian troops evacuated from St Malo (June 16-17). British cargo liner Wellington Star (13,200 t) sunk by U-boat U-101 in Bay of Biscay. Evacuation of British and Allied troops from Biscay ports (Operation Ariel) begins: 57,000 troops leave Nantes and St Nazaire. Italian submarine Galilei sinks Norwegian tanker James Stove (8,200 t) in Indian Ocean.
Politics
Russian ultimatums to Estonia and Latvia.
Secret War
British SS Broompark leaves the Gironde (western France) carrying 26 containers of 'heavy water', previously obtained from Norway by Joliot-Curie, the atomic physicist.