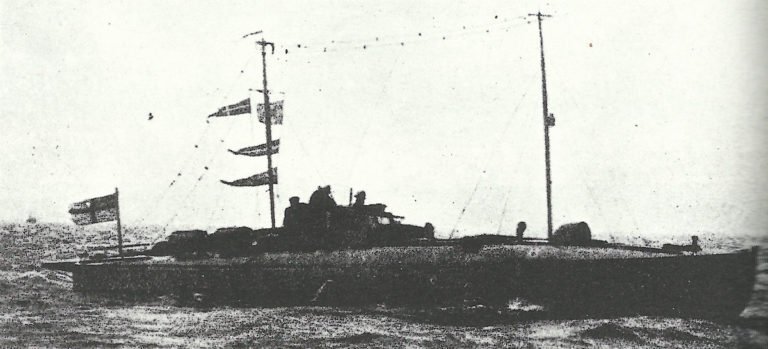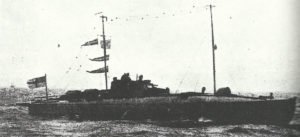 World War One Diary for Wednesday, June 18, 1919:
Baltic: Royal Navy's CMB4 torpedoes sinks Red cruiser Oleg off Fort Krasnya Gorka, Lieutenant Agar wins Victoria Cross. Stalin executes 67 actually loyal officers of Kronstadt garrison.
Siberia­: Reds take Ossa and Okhansk.
South Russia: White Volunteer Army clears Crimea (until June 29); Reds join Whites or are shot.
Turkey: Turks retake Nazli from Greeks and advance on Aidin (June 21).