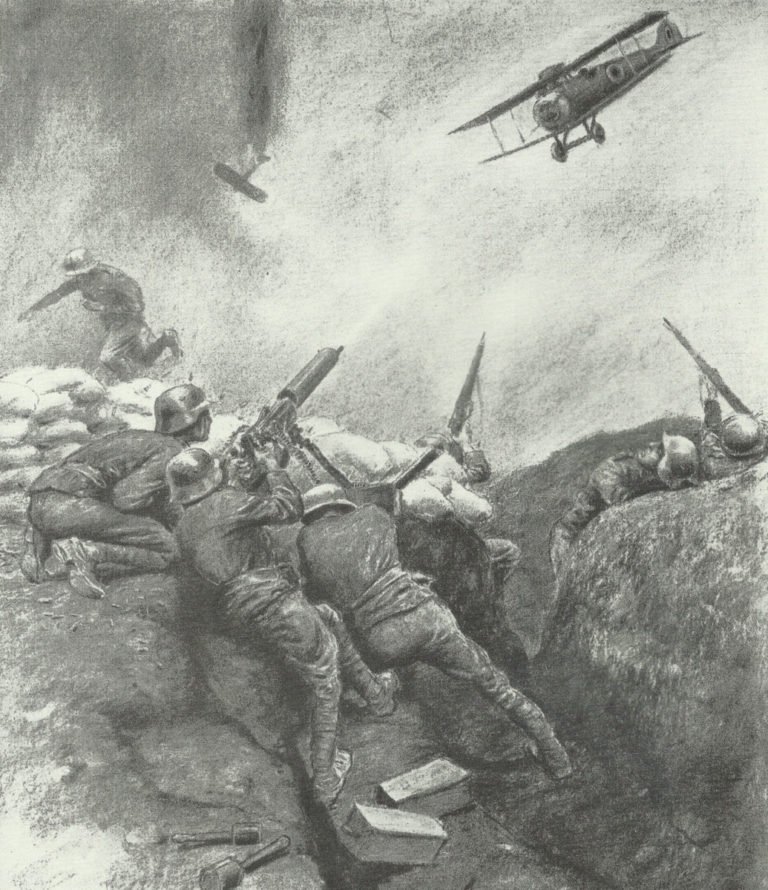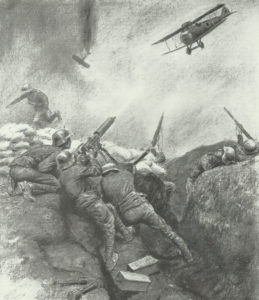 World War One Diary for Wednesday, June 19, 1918:
Southern Fronts
Piave: Italian Eighth Army counterstroke at 1530 hours on Montello with 10 divisions against 3 Austrian divisions and extra artillery divisions regains Nervesa only to lose it again on June 20; General Vaccari leads his XXII Corps in person. Boroevic sees Emperor Charles at Spilimbergo on the Tagliamento, Arz can offer no reinforcements, munitions or supplies.
Sea War
North Sea: Harwich Force north of Heligoland Bight foiled from launching seaplane attack (3 other abortive attempts in May) but shoots down 1 attacking German seaplane.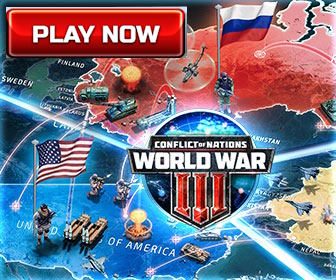 Air War
Western Front: Bishop (Commander 85 Squadron SE5As) scores his last 5 victories east of Ploegsteert, having already scored 3 on June 17.
Eastern Front
USSR: Petrograd workers mobilized by Reds.
Baltic States: ­Germans remove Polish administrator Michalkiewicz from Vilna.
Volga: Czechs capture strategic Syzran rail crossing. White demos in Kozlov and Tambov, far southeast of Moscow.