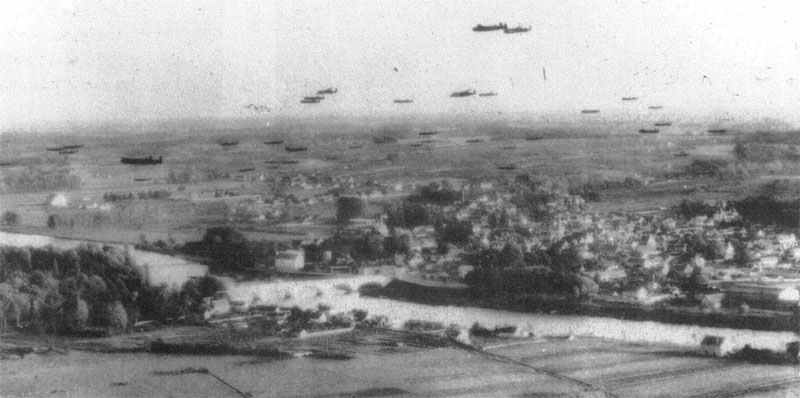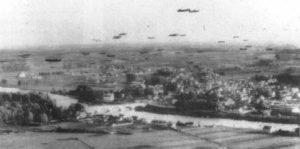 WW2 War Diary for Saturday, June 19, 1943:
Air War
Western Europe: RAF night raid on Schneider armament works at Le Creusot.
Home Fronts
Britain: Horse Racing; Dorothy Paget's 'Straight Deal' wins the Derby.
Sea War
Atlantic: Italian converted transport submarine Barbarigo sunk in Bay of Biscay on route to Far East.