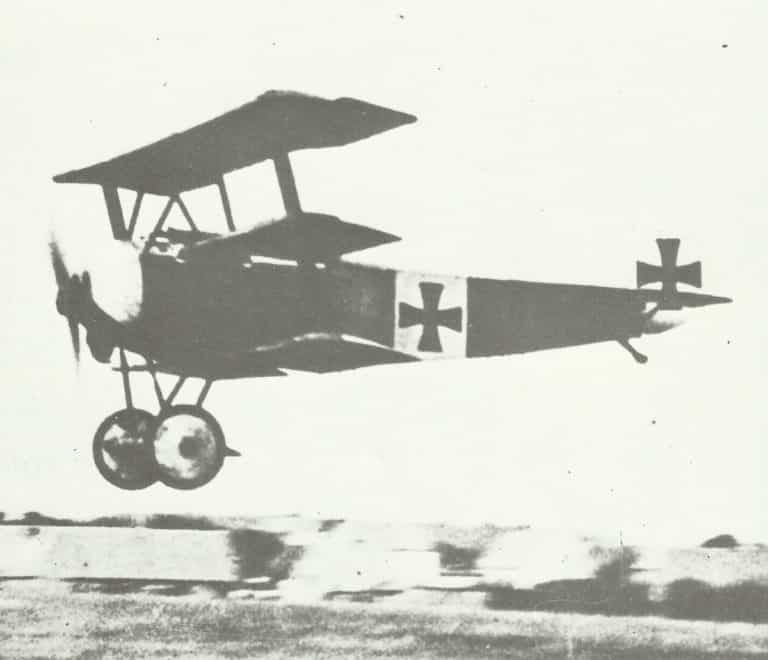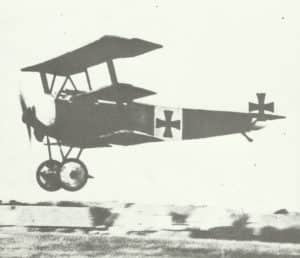 World War One Diary for Thursday, June 21, 1917:
Air War
Western Front: First operational Fokker Dr I triplane fighters delivered to Richthofen's Jasta 11 at Courtrai.
Western Front
Flanders: British Fourth Army (Rawlinson) begins operations on Flanders coast (until November 18); they involve 8 divisions.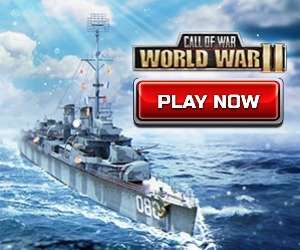 Eastern Front
Russia: Kerensky reviews on June 19 newly formed Women's 'Death Battalion' at Petrograd. Denikin arrives at Minsk to take over Western Front.
Middle East
Mesopotamia, Persia: Turks by now reoccupy Kizil Ribat and Kasr-i-Shirin.