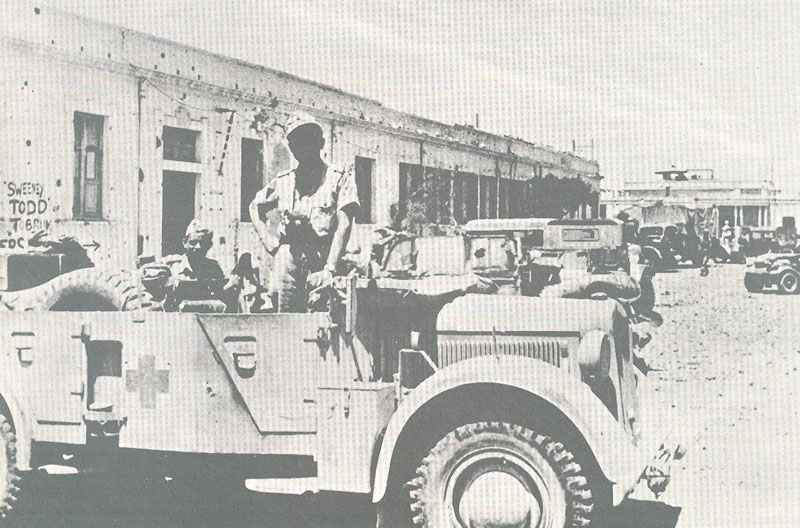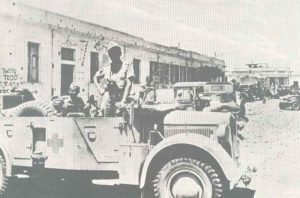 WW2 War Diary for Sunday, June 21, 1942:
Africa
Western Desert: FALL OF TOBRUK. Germans take 32,000 prisoners (including the entire 2nd South African division with General Koppel), several hundred guns and 100 tanks. Rommel pursues British 8th Army to Mersa Matruh (June 21-26).
Air War
Britain: German night raid on Southampton.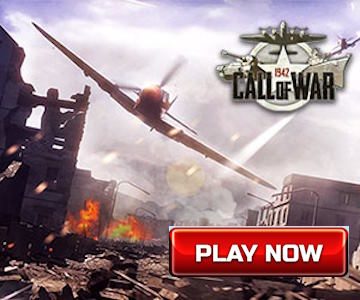 Gazala and Tobruk Losses:

| | dead and wounded | POWs | Tanks | Guns |
| --- | --- | --- | --- | --- |
| British | 15,000 | 45,000 | 1,000 | 400 |
| German | 3,360 | low | low | low |
| Italian | c.3,000 | low | low | low |