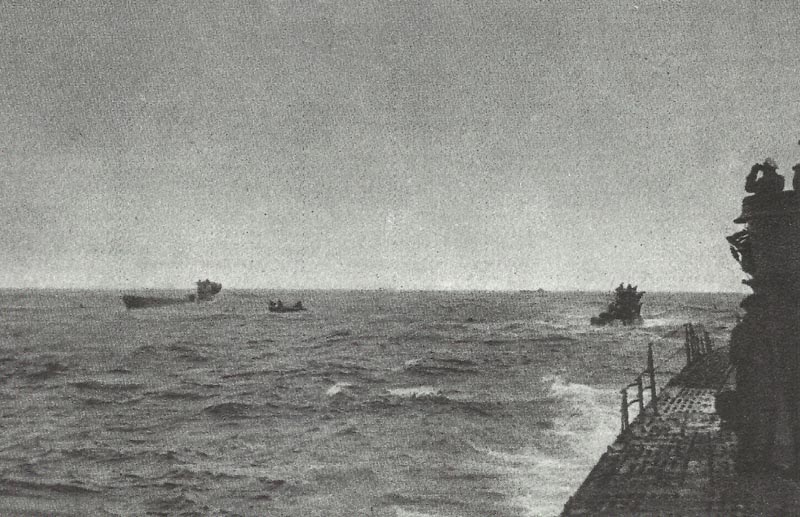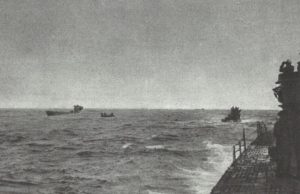 WW2 War Diary for Saturday, June 20, 1942:
Sea War
Atlantic: Last of 8 groups of U-boats despatched to American East Coast since January 1942 fail to find 'worthwhile targets' (i.e., ships sailing independently, without adequate escort). 2 U-boats are sunk and, on July 19, remainder are ordered away.
Pacific: Japanese submarine I-26 shells Government telegraph station on Vancouver Island (no damage).