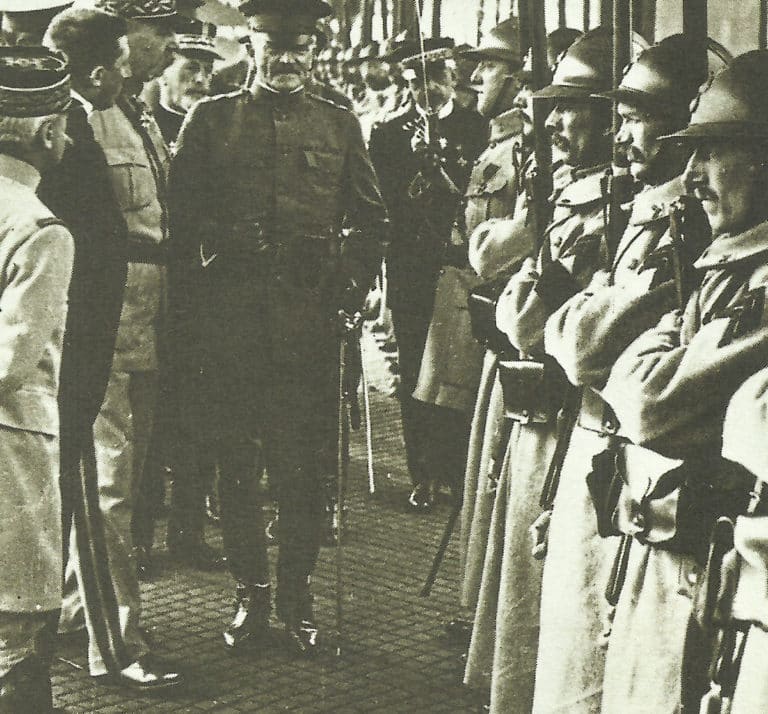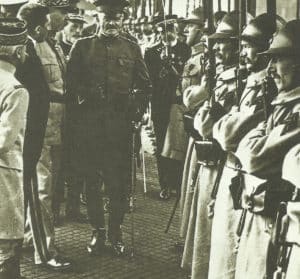 World War One Diary for Friday, June 22, 1917:
Western Front
France: Petain tells Pershing French morale very low.
Southern Fronts
Salonika: British 7th Mounted Brigade (c.2,100 men) begins to embark for Egypt (8th Mounted Brigade embarked from May 31).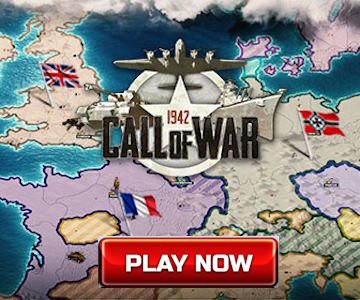 Sea War
Atlantic: U-boats unsuccess­fully attack US troop transports.
North Sea: Admiral Krosigk of Wilhelmshaven naval base orders careful watch kept on Independent Socialists ('dangerous agitators').