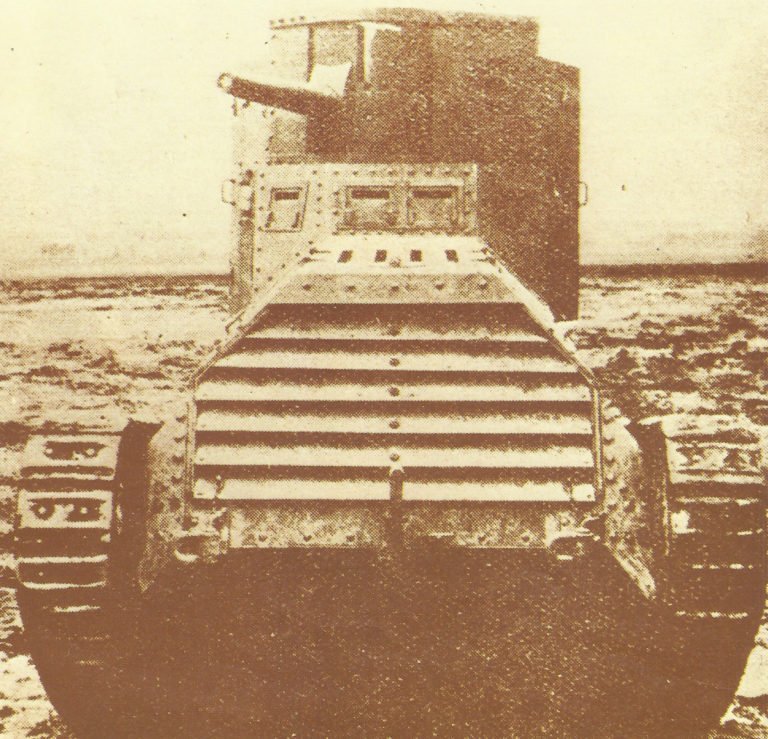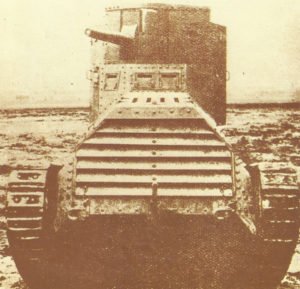 World War One Diary for Sunday, June 23, 1918:
Home Fronts
Germany: 580 LK II light tanks ordered from Daimler, none ever delivered before armistice.
Eastern Front
North Russia: British 'Syren' and 'Elope' forces (600 men under Major-General Maynard) join North Russian Expedition Force at Murmansk; Maynard and 30 men head down Murmansk Railway (June 27), seize it to Soroka (June 29-30) sending back 3 Red troop trains.
Volga: ­Civilian Voroshilov put in command of 1,000-strong Red Tsaritsyn Group (probably by Stalin).
Siberia: White Provisional Siberian Government formed at Omsk, general mobilization soon proclaimed.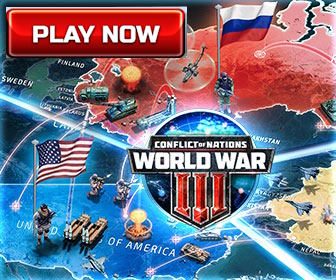 Southern Fronts
Piave: Italian Eighth Army reoccupies Nervesa at 1300 hours and then whole of Montello; Third Army captures 2,000 PoWs in Candelu-Zenson sector (Middle Piave).
Air War
Italian Front: First capture of intact Austrian Berg D I fighter (best indigenous Austrian combat type), forced to land at Treviso by Italian fighters. Up to 50 RAF aircraft help harry Austrian retreat.