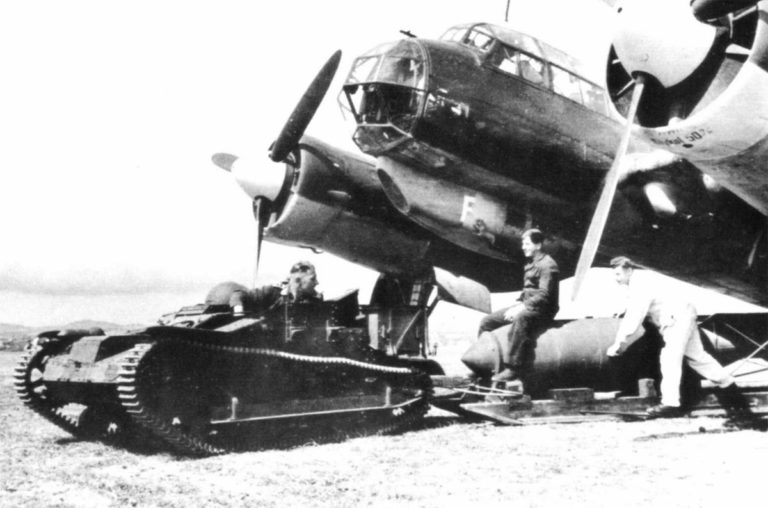 WW2 War Diary for Wednesday, June 23, 1943:
Air War
Britain: First of 4 night raids on Hull during 1943 (2 raids totally unsuccessful).
Germany: 499 RAF bombers attacking Muelheim and Oberhausen and dropping 1,643t of bombs.
Home Fronts
Australia: Prime Minister Curtin wins Vote of Confidence by 1 vote (Parliament dissolved June 24).