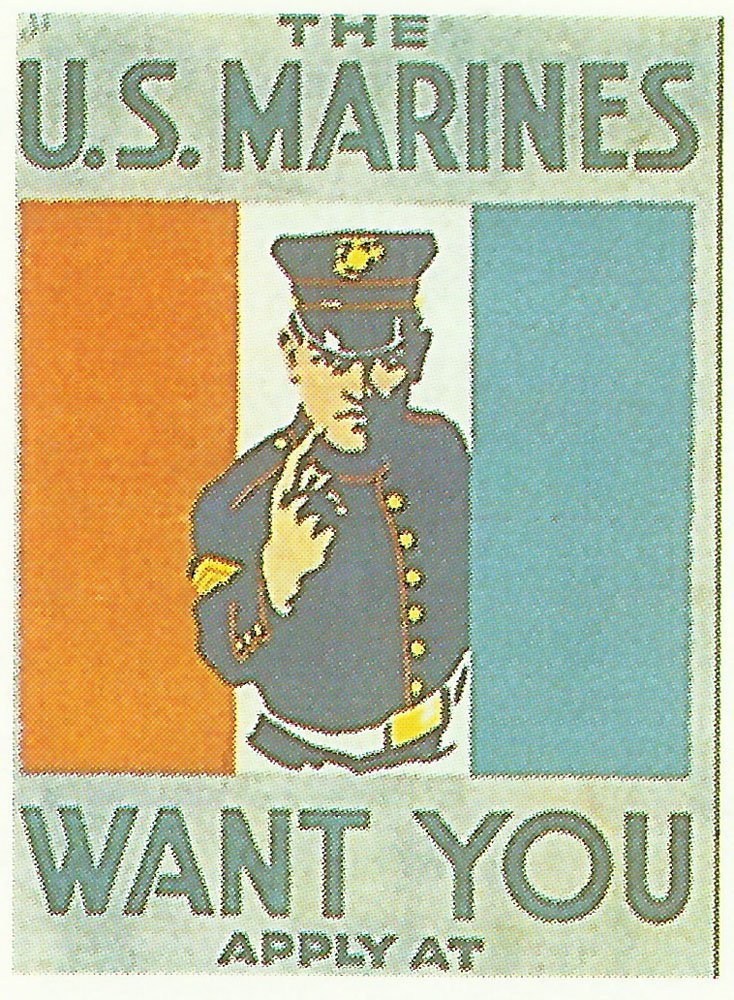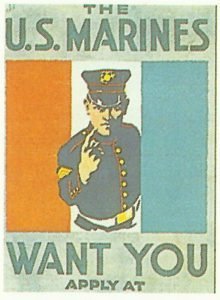 World War One Diary for Monday, June 24, 1918:
Sea War
USA: US Navy and Marines Corps now 450,093 men strong, larger in manpower than Royal Navy.
Eastern Front
Russia: Left Socialist Revolutionaries (Russian peasant party) resolve on terrorism against Germans in Russia.
Siberia: Czech newspaper says Legion advance guard of Allied Armies on reformed Eastern Front.
Southern Fronts
Piave: Last Austrian troops recross the river. Italian Third Army clears Austrian bridgehead at its Capo Sile mouth. 2,193,659 Allies with 7,081 guns in 57 divisions (36 in line) hold 188 miles of front (British and French divisions 4 miles each).
Middle East
Britain: War Cabinet Eastern committee debates Persian situation, gives India control of South and East Persia, Trans-Caspia and Turkestan operations.
Palestine: 261,990 Allies (ration strength) with 438 guns vs 131,000 Turco-Germans with 523 guns.
Mesopotamia­: 212,131 British with 310 guns vs estimated 29,500 Turks with 112 guns.
Air War
Western Front: 8 squadrons of RAF day and night bombers attack German communications in La Bassee­-Ypres area, 106t of bombs dropped until July 6.