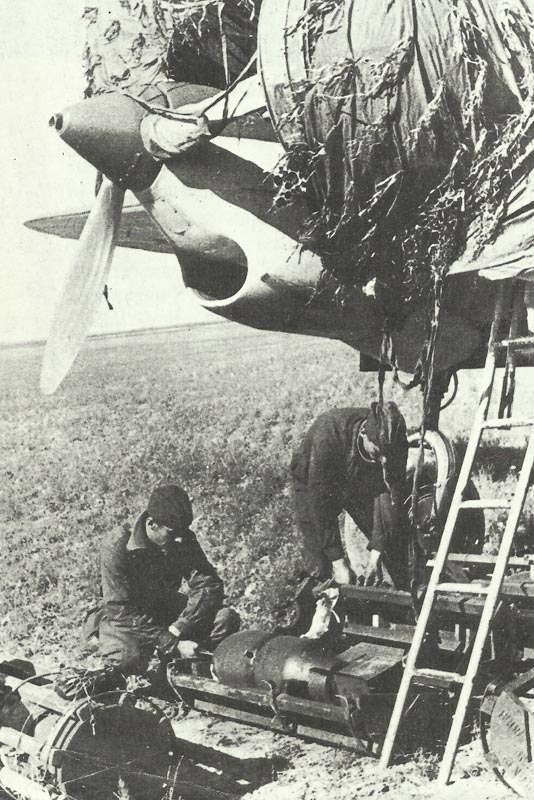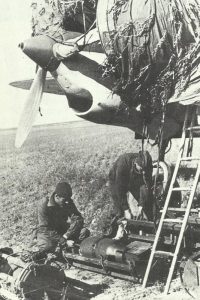 Diary for Wednesday, June 25, 1941:
Air War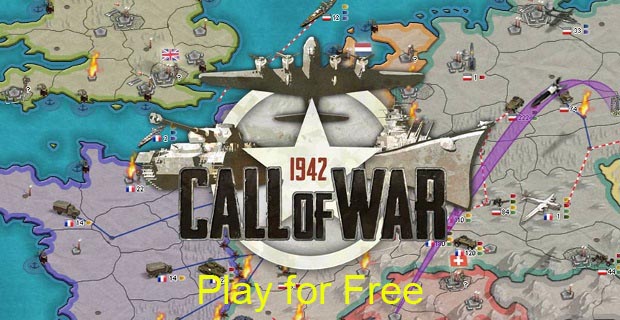 Eastern Front: Russians bomb Helsinki and five other Finnish towns.
Western Europe: Blenheim bombers, under heavy fighter escort, bomb Hazebrouck marshalling yards, Northern France – blowing up munitions train and bridge.
Neutrals
Sweden: Swedish Government grants permission for a German division to be transported by train from Norway to Finland.