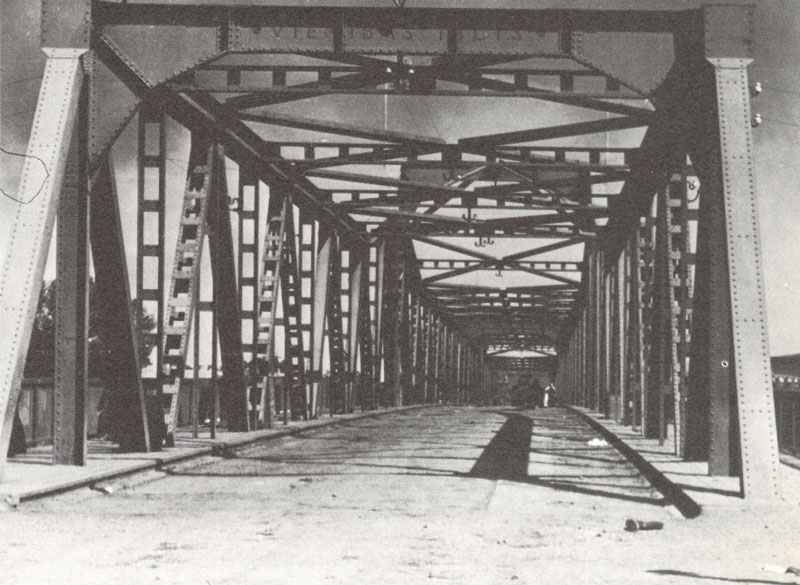 Diary for Thursday, June 26, 1941:
Eastern Front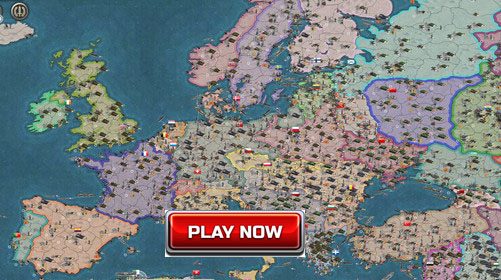 Operation Barbarossa: German Panzers reach river Dvina and Daugavpils.
Siege of Hango: Russian garrison holds out in naval base, west of Helsinki, until evacuated, December 1941.
Italian expeditionary force to be sent to Russia.
Sea War
Black Sea: Russian destroyers shell Constanta (munition train explodes); Moskva mined and sunk.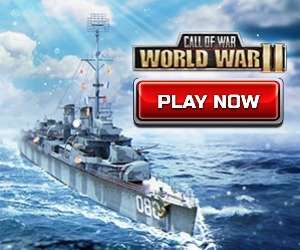 Air War
Balkans: Luftwaffe bomb Leningrad; Red Air Force attack Bucharest.
Kassa Incident: Two aircraft bomb Hungarian border town of Kassa, killing 20 and injuring 41. Hungary blames Russia, but raid probably fabricated by Luftwaffe.
Politics
FINLAND: GOVERNMENT DECLARES WAR ON RUSSIA.
see also: Finnish Armed Forces in the Continuation War
Home Fronts
Germany: P. G. Wodehouse, the author, broadcasts a 'non-political' talk from Berlin (Wodehouse had been captured at Le Touquet in 1940).