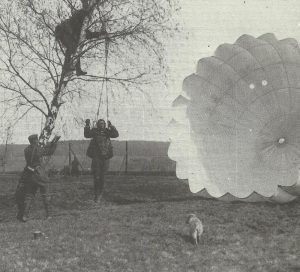 Diary for Monday, June 26, 1916:
Air War
Western Front: Royal Flying Corps observers engage 161 targets. 5 FE2bs (1 lost) of No 25 Squadron including Capt A W Tedder (future Air Marshal of RAF) shoot down 2 Fokker Es; 3 German kite-balloons brought down in flames.
Western Front
Verdun: French gains near Fort Thiaumont but two-brigade attack fails at Fleury. German attacks west of Hill 304 and near Fleury. French 407th Regiments 1,200 survivors (from 2,800 on June 21) withdrawn.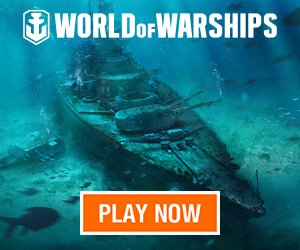 Middle East
Persia: Turks driven from Lake Urmia.
Politics
France: Serb Prime Minister Pasic visits Paris.
Neutrals
Switzerland: ­Germany threatens coal supply if cotton purchases not delivered.
Rumania: 9 killed in Galati workers anti-war demo.
Home Fronts
Britain: 7,000 Vickers Barrow engineers lose strike against partial call-up (until July 3).