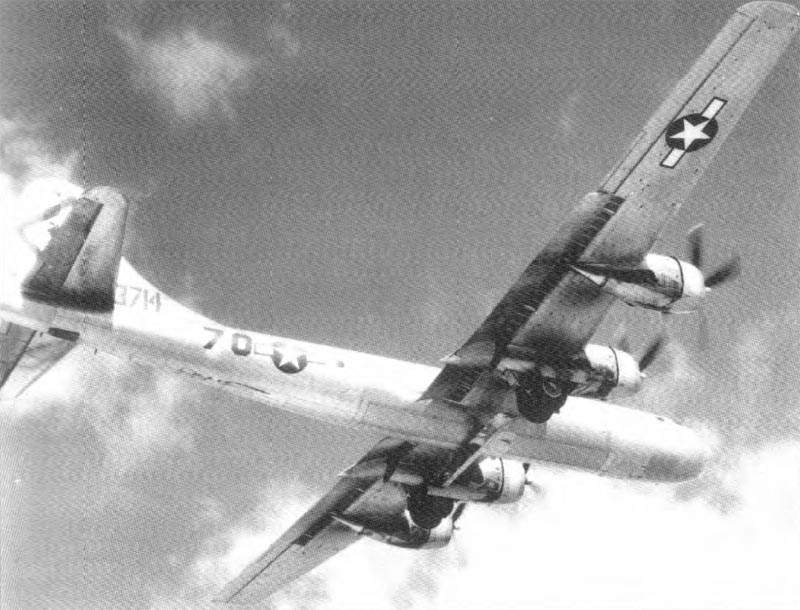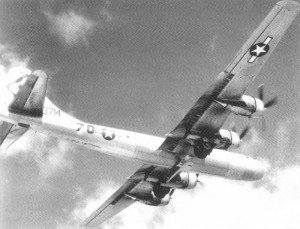 Diary for Tuesday, June 26, 1945:
Air War
Pacific: Radar-equipped B-29 Superfortress bomb Utsube Oil Refinery at Yokkaichi, near Nagoya: first of 15 heavy night raids on Japanese oil targets in June-August.
Politics
UN CHARTER (World Security Charter) SIGNED by represen­tatives of 50 nations at San Francisco. Truman pleads with signatories to translate 'lofty words' of the Charter into 'worthy deeds'. Allied lawyers discuss War Crimes Trial procedure in London.