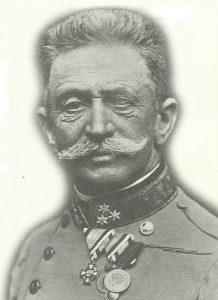 Diary for Thursday, June 29, 1916:
Eastern Front
Austria: Vienna Crown Council attacks CoS Conrad for first time, Emperor orders him to give more info.
Air War
Mesopotamia: Royal Navy Air Service detachment withdrawn but 4 Royal Navy Air Service kite­-balloons arrive.
Politics
Britain – Easter Rising: British Foreign Office send Casement diary homosexual extracts to US, Foreign Minister Grey rules against further copying on June 30.