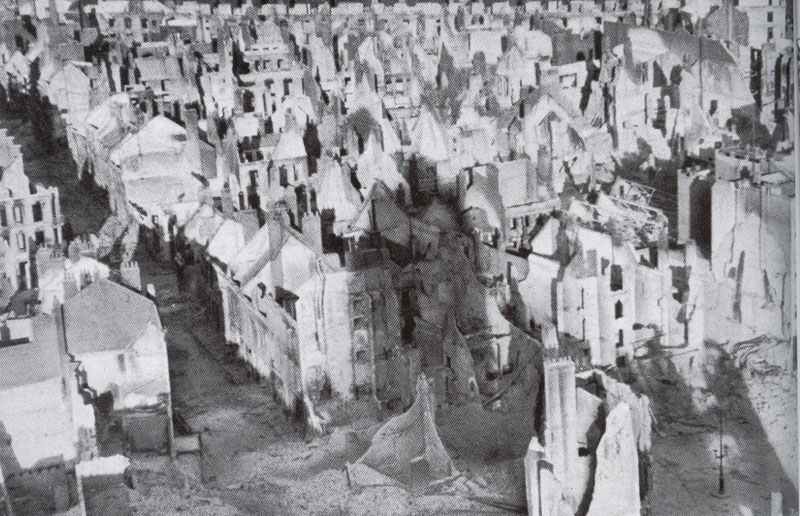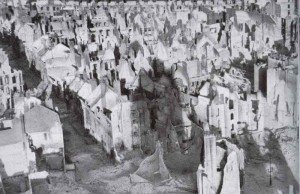 Diary for Monday, June 3, 1940:
Sea War
Last evacuation ships leave Dunkirk (night June 3-4).
Total evacuated: 338,226 men inc. about 120,000 French and Belgians;
861 ships and many private craft employed; 243 sunk.
Air War
Heavy raid on Paris (Operation Paula): 200 German bombers (20 lost) attempt to destroy aircraft factories and airfields near capital; 254 people killed in suburbs. French lose 33 fighters.