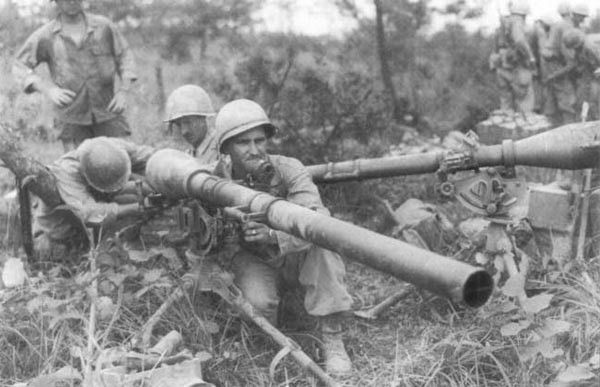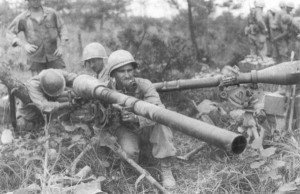 Diary for Sunday, June 3, 1945:
Okinawa
Japanese forces trapped in Oroku and Chinen Peninsulars.
Occupied countries
Europe: Captured maps of German minefields distributed by SHAEF to all Allied governments in Europe (selected from 4 t. of these maps seized by US 7th Army in Bavaria).
Syria: French forces, escorted by British troops, leave Damascus.