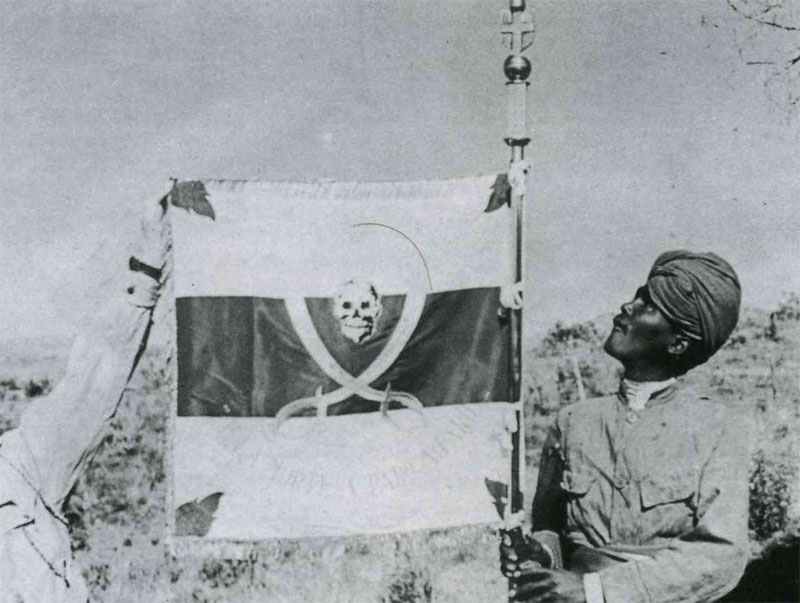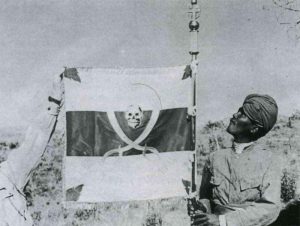 Diary for Tuesday, June 3, 1941:
East Africa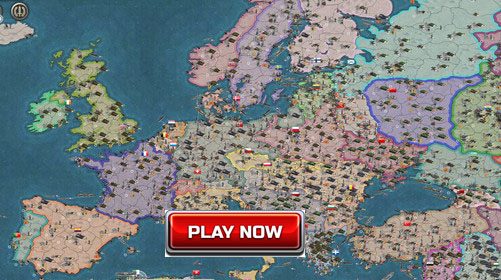 British regain control of Debarech, near Gondar (Ethiopia), after Italians have twice recaptured the town.
Sea War
Mediterranean: Italian transport explodes during attack by RAF Martin Maryland bombers off Tunisian coast: explosion wrecks second Italian ship and destroys one bomber.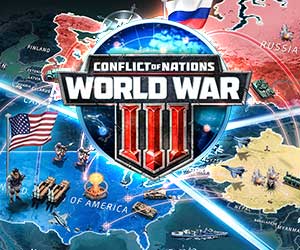 Air War
RAF bomb and strafe oil installations at Beirut (French Lebanon).