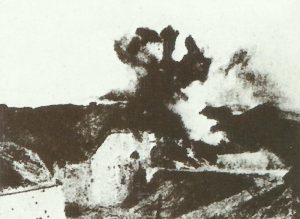 Diary for Saturday, June 3, 1916:
Western Front
Verdun: ­Unsuccessful German outflanking move at Fort Vaux.
Ypres: Canadian counter-attack recovers lost trenches from previous day.
Somme: British repulse German attack north of Fricourt.
Eastern Front
Russia: Brusilov resigns when Alexeiev suggests postponement, so allowed to continue. Austrians intercept his attack message to troops.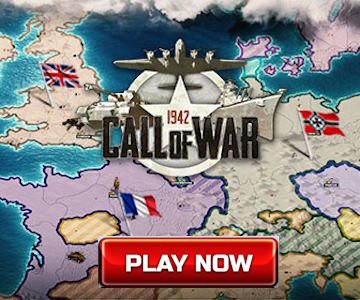 Southern Fronts
Saloniki: Allies proclaim state of siege and oust Greek authorities occupying all official buildings. 35,000t of Allied forage burnt in supply depot.
Middle East
Turkey: At Kut captured British general Townshend arrives at Constantinople to lavish reception. Kut PoWs reach Mosul, get first stew since capture.
Persia­ – Border action at Khanikin: 6,000 Russians with 12 guns attack 7,000 Turks (6th Division) before Baratov evacuates Kasr-i-Shirin on June 6 which Ali Ihsan Pasha retakes on June 8.
African Fronts
East Africa: British occupy Namena.
Sea War
Black Sea: Russians shell Bourgas, Bulgaria, sink Turk steamers.
Air War
Western Front: 20 Royal Flying Corps bombers (1 lost to AA fire) and 6 escort fighters raid four railway stations (4t of bombs).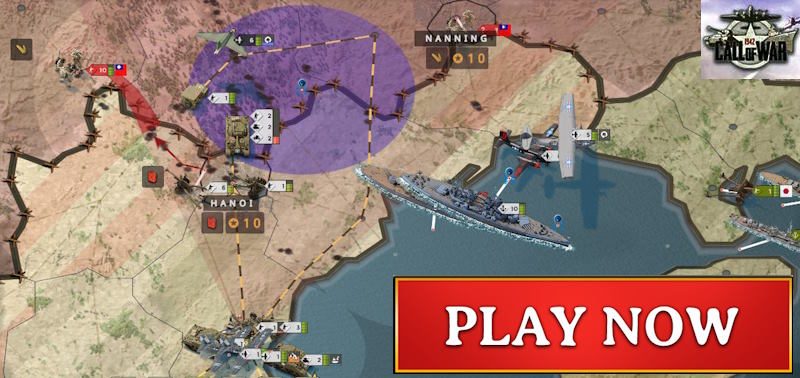 Neutrals
USA: National Defense Act increases regular Army by five annual stages to 175,000 men; National Guard to 450,000 men; officers reserve corps created.