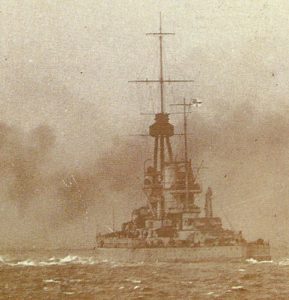 Diary for Friday, June 30, 1916:
Sea War
North Sea: ­First German 15 inch-gun battleship Bayern joins Fleet (sister Baden likewise February 1917).
Germany: Chancellor Bethmann again informs Admiral Scheer of his opposition to unrestricted U­-boat operations.
Mediterranean: During June German U-boats sink 43 merchant ships or 67,125t out of total (all seas) 87,293 t. During June French Marine Ministry rebukes Bizerta Prefet Maritime for suggesting convoy answer to U-boats.
Western Front
Verdun: French recapture Fort Thiaumont. 65 French divisions have engaged against 47 German. June losses: French 67,000, German 51,567 (including 4 divisions which were losing 71-90% of their infantry).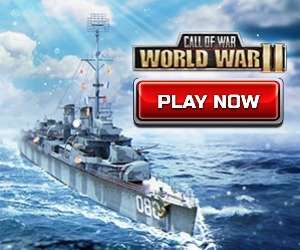 Eastern Front
Brusilov offensive, Galicia: 2 Austrian divisions from Italian Front begin arriving at Nadworna and Delatyn.
Air War
Western Front: 6 RE7s of No 21 Squadron Royal Flying Corps bomb Lille St Saveur station engine sheds (repeated and successfully with 336 lb bomb, first use from 7,000-8,000 ft on July 1). Escort on both raids 2 Martinsyde and 2 Morane planes.
Neutrals
USA: Krupp representative Captain Tauscher acquitted of conspiracy charges. US Commissioner of Navigation reports 125,000t of shipping building for foreign owners (mainly British).
Home Fronts
France: Alcohol duties increased.
Britain: Army Council takes over 1916 hay and straw crops. D H Lawrence rejected for military service at Bodmin.