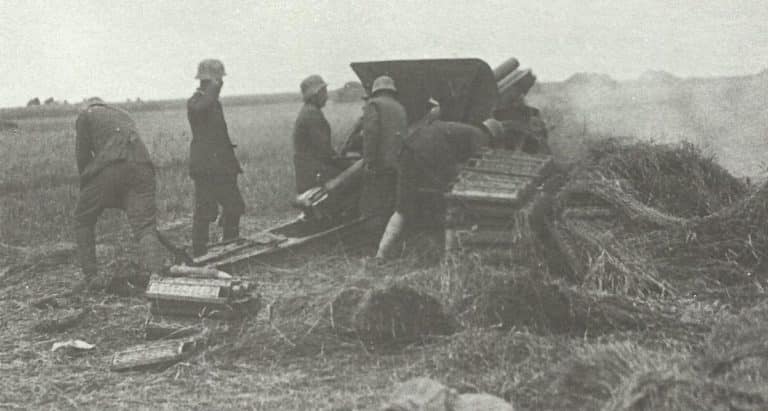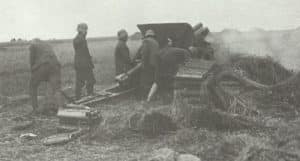 World War One Diary for Saturday, June 30, 1917:
Eastern Front
Galicia: Heavy artillery action, German reply includes gas. Commander Locker-Lampson sees Kerensky in Southwest Front HQ train 'Prodigious effort speaking … and making up by personality for … discipline had worn him out'.
Western Front
France: General Anthoine in command of French First Army in Flanders delivers signal from Petain to Haig: 'The [BEF] offensive in Flanders must be an unqualified success particularly because of the present state of [French] morale.'
Germany: Ludendorff only now learns of French mutinies when worst is over.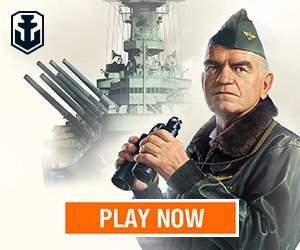 Southern Front
Trentino: Italian Sixth Army losses (since June 10) 23,736 (including 12,735 Alpini); Austrian 8828 soldiers. 'Ortigara Tragedy' demoral­izes Italian line troops.
Salonika: British 60th Division sails for Egypt. French have to force some of 2,500 Russians after leave at Athens to re­embark for Salonika.
Sea War
Allied and neutral shipping losses 286 ships at 674,458t (U-boat official history figure 696,725t including 164,299t in Mediterranean); 2 U-boats lost, 8 commissioned (record 61 U-boats at sea during June).
Shipping forecasts for Controller Sir J Maclay indicate not enough British shipping for import of necessities by December 1 if 300,000t per month lost, but neutral shipping entrances only 20% down on normal thanks to US war entry and much diplomacy. British merchant fleet has lost 2 1/4 million tons not 3 1/2 million tons German Admiral Holtzendorff hoped.
North Sea: During June Royal Navy lay 1,120 mines in southern half.
USA: Shipping Board recruits 41,977 officers and sailors (until June 30, 1920).
Politics
Greece: New Government severs relations with Central Powers.