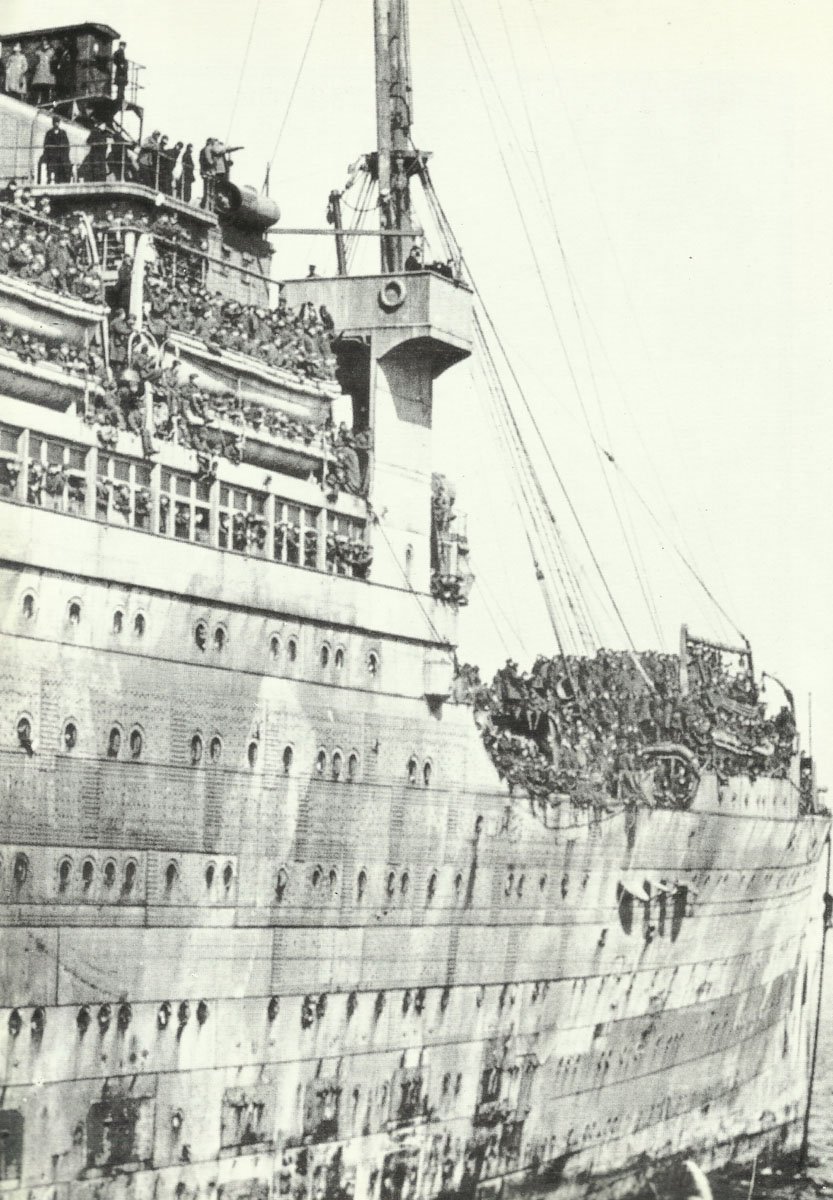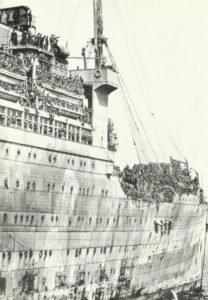 World War One Diary for Sunday, June 30, 1918:
Western Front
Germany: Total German casualties since March 21 are 894,853 soldiers.
USA: During June 6 US divisions land in France.
Eastern Front
Russia: By now 517,000 Austro­-German PoWs repatriated.
Northern Russia: Murmansk Soviet, led by non-Red ex-stoker, approves working with Allies.
Sea War
Allied and neutral shipping losses to U-boats in June: 101 ships (49 British with 453 lives) worth 252,637t (162,990t British including 2 ships mined), U-boat figure 110 ships worth 268,505t including 23 ships worth 58,248t in Mediterranean; 3 U-boats sunk. Lowest monthly tonnage loss since August 1916.
Air War
Britain: In June RAF Nursing Service formed.
Western Front­: In June peak French tactical bombing effort in 1918 – 642t (RAF 674t). Germans claim 505 Allied aircraft for loss of 153 during June.